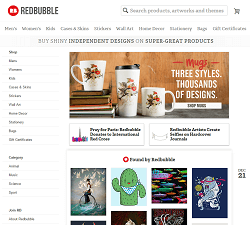 Red Bubble is a selling platform that let's independent artists get their designs out to the public. It offers a wide range of services to meet the needs of its shoppers and designers.
Red Bubble has an office in San Francisco and an office in Melbourne, Australia.

Top Features of Red Bubble
I have been using Red Bubble to buy and sell designs for two years now. Over that time, I have developed a fondness for several of the company's features. Here, I will share some of my favorite things about Red Bubble. They are why I continue using the site instead of going to others that offer similar services.
The Community
Red Bubble is more than just a platform for selling designs. If you are an artist, then you can find a welcoming, supportive community here that will give you advice and encourage you to reach your next level of creativity.
When I first found Red Bubble, I wondered whether I could actually make money by selling my designs online. I wasn't delusional enough to think that I would somehow become rich or famous by using the site. I just wondered whether I could make enough money to cover some expenses while I was in school.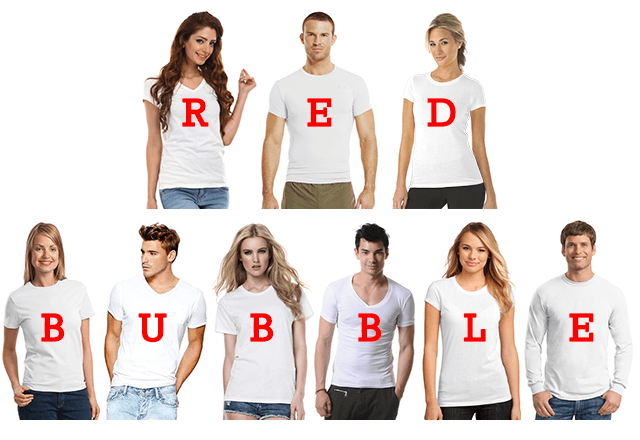 It turned out that earning a little money was the side benefit. The thing that I enjoyed most was participating in the site's forum. There, I met all kinds of people who were passionate about the things that I care about. We had different ideas and unique perspectives, but we all supported the overall goal of getting more people to explore their creativity and craftsmanship.
The people I met in the Red Bubble community also helped me hone my skills so that I could start selling more designs. A lot of the students in my art classes were negatively competitive. They would try to tear other people down so they could look better. At Red Bubble, I found people who were positively competitive. By helping me improve my skills, they were pushing the envelope for themselves and everyone else. The competition actually made us work more. That's the opposite of what I found in many classes. It was something I needed to reach my potential.
Quality Products
As a designer, I want to make sure that my work only appears on quality products. If someone buys a design of mine, but then they get a stiff t-shirt that falls apart after a few washes… I'm not happy about that. Eventually, that can lead to you getting a bad reputation.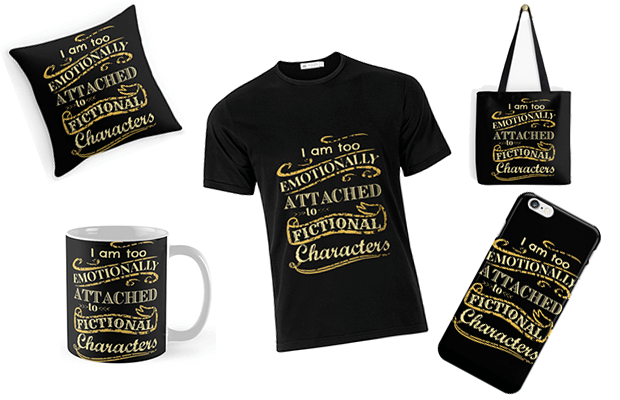 With Red Bubble, I don't have to worry about this. The company handles all of the production, so my designs can appear on anything from t-shirts to coffee mugs. Every single thing that I have bought from the company has met or exceeded my expectations. (Yes, I have bought a few of my own designs to make sure they were being printed on quality items.)
Shipping Calculator
Not sure how much your shipping will cost, what method you should choose, or how long delivery will take?
Red Bubble has a shipping calculator that will answer all of those questions. I don't know why more websites don't include this feature. It's a relief to have someone show you exactly what your options are and how your choice will affect your delivery services.

Red Bubble Prices
Red Bubble's prices seem pretty fair to me. You can expect to spend between $20 and $26 on a men's t-shirt, which is about what you will pay at most stores in the mall. Of course, the mall doesn't give you this range of diversity.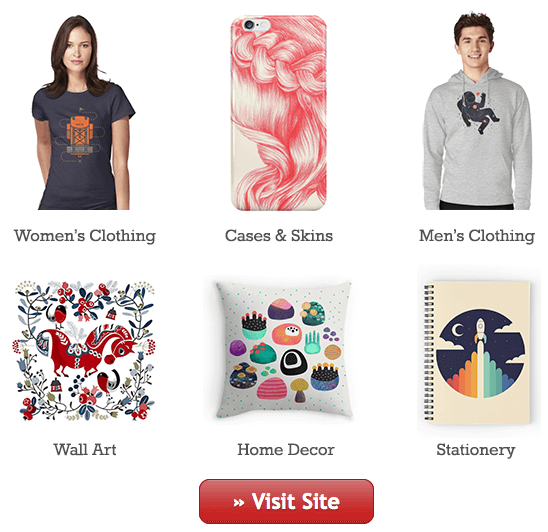 If you are shopping on Red Bubble, make sure you spend a few minutes to look for coupons. The site often has coupon deals that will knock a percentage off of your total order. The offers change often, though, so you will need to look each time. It only takes a couple minutes. If you don't take the time, then you will probably spend more money than necessary. No one wants that.
Criticisms of Red Bubble
Seeing as how I am a loyal Red Bubble designer and buyer, I don't have any criticisms that would mean much to the average person. Do I wish that I could get paid faster? Sure, I do. But that will always be true. They could get the system down to next-day payment, and a part of me would still want it to be faster.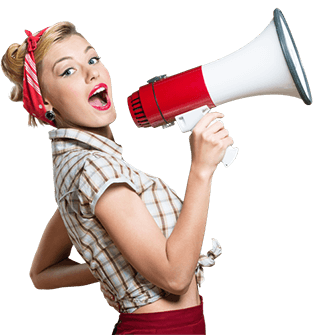 Since I don't have any problems with Red Bubble, I went online to see what other people were saying. I was a little surprised to see that some people were complaining about the quality of the products they received.
The more reviews I read, the more this started to make sense to me. These weren't people who had placed an order and gotten a package full of terrible products. These were mostly people who had bought several shirts and then one of them didn't meet their expectations.
Look, I know that it is frustrating to get a damaged item. You look forward to getting and using it, but then it shows up and it isn't what you expected. That's not fun.
But this happens to all companies. It doesn't matter if it is Red Bubble or J Crew or any other retail store. Some of the products are going to have flaws. Unfortunately, that's the nature of buying things in a big economy like ours. Some items are going to slip through the cracks.
In many of the reviews that I read, people had contacted Red Bubble about their flawed items. In every case, Red Bubble had replaced the item or refunded the money.
To me, that's why you have customer service. You know that something is going to go wrong, so you put professionals in place to handle customers who have problems.
Customer Support for Red Bubble
Red Bubble offers two types of customer support. If you just need an answer to a common question, then you will want to visit the Help Center. It has information about things like exchanges, payment options, and address changes.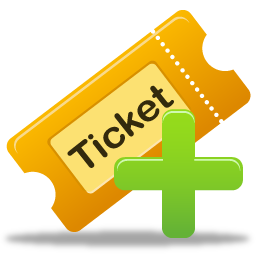 In most cases, you will get the answers that you need from the help center. I had to consult it quite a bit when I first started designing products for Red Bubble. I'm not a very tech-oriented kind of guy, so I needed some help getting started. I found all of the answers I needed. The directions were straightforward and easy to follow.
If you have a very specific question, then you might want to reach out to a customer services rep. The website has a ticket system that you can use to submit your questions and requests. Red Bubble says that someone will get back to you in eight to 24 hours.
Some people will be tempted to call one of Red Bubble's stores. That's a waste of time. The people working at the storefront usually don't know anything about the website. They'll just tell you to submit a ticket. Save your time and avoid long distance charges by using the website.

FAQ About Red Bubble
Pros of Using Red Bubble
Cool designs
Helps young designers get started
Coupons keep prices low
Strong, supportive community for artists
Cons of Using Red Bubble
Some people complain of low quality (see criticism section above)
Conclusion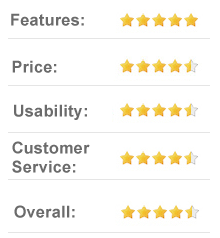 Since I am both a designer and a shopper on Red Bubble, I probably have more experience with the company than most people. In my experience, the people at Red Bubble have been very encouraging and helpful. They are dedicated to what they do. Buying a design from them isn't like picking up a shirt at Walmart. No one at Walmart is excited about your purchase. The people at Red Bubble are.
If you are an aspiring designer, I recommend getting involved in the forum to join Red Bubble's community of artists. It's a great place to meet likeminded people.
If you are a shopper, take a few minutes to visit the Red Bubble website. I think that you will find a diverse range of designs and products that you will like. You won't like all of the designs, but some will stand out to you. That diversity is part of what makes Red Bubble so great.