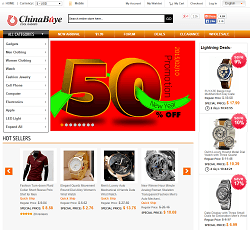 The Internet has changed the way that many consumers compare and shop for products. A couple decades, it was nearly impossible for the average person to buy items from countries like China. Some wholesalers had contacts with Chinese manufacturers, but individuals simply could not place orders directly through companies based in most parts of Asia.
Today's reliable ecommerce technology makes it easy for consumers to purchase items from companies all over the world. ChinaBuye.com is one of the leading Hong Kong companies offering high-quality consumer goods at extremely discounted prices.
Since there are many online retailers selling similar items, it makes sense for shoppers to compare their options before placing orders. Most people will find that ChinaBuye.com has extremely competitive prices for the items they want to buy.

About ChinaBuye.com
ChinaBuye.com is an online retailer based in Hong Kong. The site specializes in giving international shoppers access to extremely discounted products. Shoppers can find a wide range of items on the site. Some of the most popular categories include: gadgets, clothing, watches, jewelry, electronics, and cell phone accessories.
Nearly all of the products sold by ChinaBuye.com are made by manufacturers base in China. This helps the site ensure that it offers the lowest possible prices.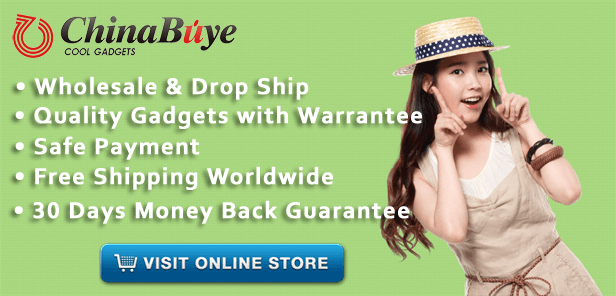 ChinaBuye.com also offers drop shipping services. Independent companies can access the website's catalogue and offer sales through their own websites. When customers place orders, items get sent from warehouses located in China. This makes it possible for small businesses to keep their warehousing and production costs low while still earning strong profits.
To get the best prices on ChinaBuye.com's items, shoppers should buy directly through the website. The company offers several protections to help ensure buyers get reliable products that match online descriptions.
Top Features of ChinaBuye.com
ChinaBuye.com excels at giving international buyers access to a huge range of products sold at extremely low prices. The website lets shoppers browse items by categories and prices. Shoppers can also browse new arrivals, items sold for under $2, daily deals, and items on clearance.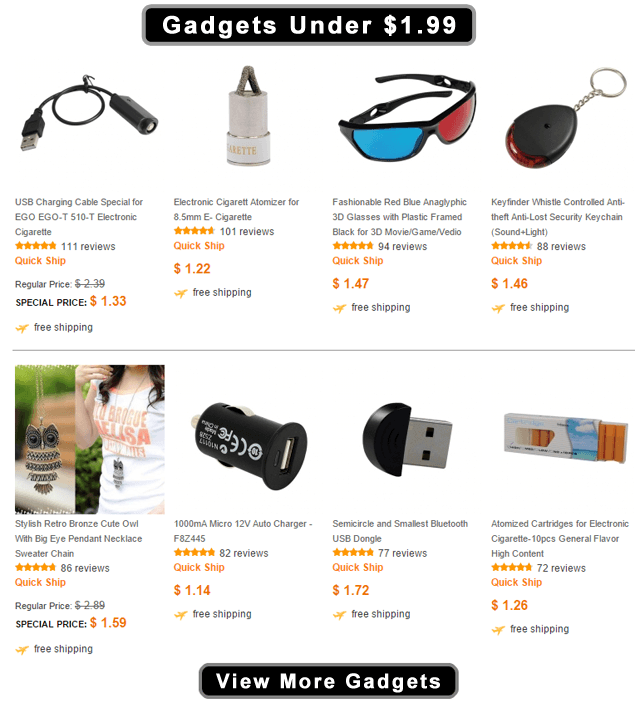 ChinaBuye.com gives customers several chances to earn points that they can use to purchase items. Customers often earn Gold Points by writing product reviews and reporting product errors. 100 Gold Points is equal to $1.
ChinaBuye.com also offers wholesale and drop shipping services. This helps shoppers and independent companies save even more money by purchasing bulk orders.
ChinaBuye.com Prices
ChinaBuye.com has some of the cheapest prices on the Internet. The company offers free shipping, which helps keep prices as low as possible. If you want to buy clothing, electronics, jewelry, and gadgets at prices you cannot find in North America or Europe, ChinaBuye.com is one of your best options.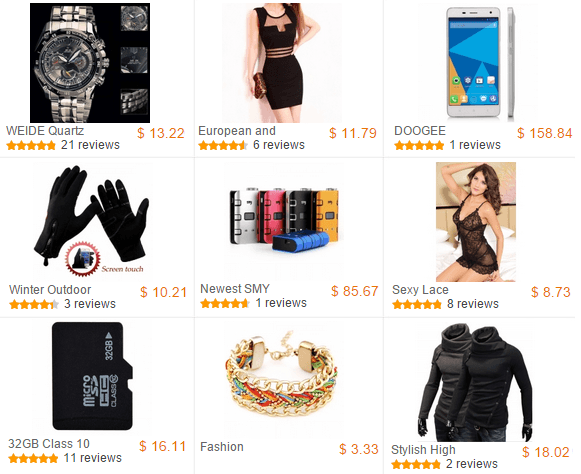 Criticisms of ChinaBuye.com
There are drawbacks to purchasing ChinaBuye.com's low-priced items. The company's location in China means that shipping can take several weeks. If you cannot wait at least two weeks for your order to arrive, ChinaBuye.com is probably not the right online retailer for you. Delayed shipping times come from several factors. As products move from China to the buyer's home, they often cross several international borders. Each border has its own customs agency that needs to review packages before letting them proceed. Some countries tend to hold packages longer than others. Many times, though, long delays are simply the result of bad luck. There is not anything that ChinaBuye.com or its customers can do to make customs officials move more quickly.
While this is inconvenient, many countries believe it is essential to national security. They may want to check packages for signs of illegal merchandise, including drugs and weapons. ChinaBuye.com does not deal with these illegal items, but customs officials have a duty to protect their borders.

Some customers complain that they do not receive the items that they expected. When this happens, the item usually differs slightly from the online description. These discrepancies are likely caused by language and cultural differences. This is one of the difficulties that the global marketplace has not been able to solve. Descriptions and shipping options may improve over time. Currently, companies work with the technology that they have. In reality, discrepancies are usually small and do not affect the product's usefulness.
Customers who receive incorrect orders can seek refunds from ChinaBuye.com. They may need to provide proof that the items do not match their expectations. Video or photographic documentation usually fills this requirement. It may seem somewhat inconvenient, but it is a necessary step for ChinaBuye.com to keeps its prices as low as possible. Few buyers try to defraud international sellers, but it does happen. ChinaBuye.com has to protect itself from these rare occasions to continue selling products at unprecedentedly low prices.
CUSTOMER SUPPORT
Call: 0086-755-83762358
0086-755-83979813
Monday –Friday – 9:00AM-6:00PM
Hongkong, China Time

Current Time in China

Customer Support
ChinaBuye.com gives customers several options when contacting customer service. The company's customer service office is open from 9 am to 6 pm, Monday through Friday.
Unfortunately, those times apply to the time zone in Hong Kong. Depending on where customers live, the office may only be open during night. That's obviously inconvenient for international consumers.
Customers can also contact ChinaBuye.com via email. The company maintains active accounts on several of the most popular social media platforms.
Customers who have questions or concerns can send messages to ChinaBuye.com via Facebook, Google Plus, or Twitter. The company also has a YouTube account where potential buyers can review products and services.
Frequently Asked Questions About ChinaBuye.com
Q: How long does it take a package to reach the United States from China?
A: The amount of time can differ significantly depending on the time of year, the package's size, and the port of entry. Expect shipping to take at least a week, but do not feel surprised if it takes three weeks. Lengthy shipping time is an unfortunately side effect of buying items on the international market.
Q: How do I know that ChinaBuye.com is a legitimate company?
A: Thousands of people all over the world regularly use the company. ChinaBuye.com has been verified by WebMoney. If you have any doubts, you can use the site's customer forum to ask other people about their experiences. You will likely hear some negative comments but the vast majority of buyers have positive experiences with ChinaBuye.com.

Pros of Using ChinaBuye.com
Low prices on a wide range of products
Option to make large wholesale orders at even low prices
Wholesale opportunities
Drop shipping available for independent sellers
Cons of Using ChinaBuye.com
Shipping from China can take a week or more
Some customers complain that they never receive their shipments
Customer service is open Monday through Friday from 9 am to 6 pm, but that's Hong Kong time
Conclusion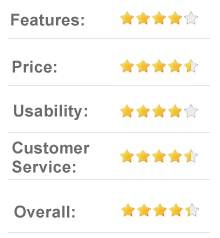 ChinaBuye.com is a great Chinese retailer for people who want to buy items at incredibly low prices. If you need your order to arrive quickly, though, it is probably not the right seller for you since shipping can take a week or more.
Considering the amount of business ChinaBuye.com does internationally, it has relatively few negative reviews. This suggests that the company tries its hardest to meet the needs of its customers. There are some risks associated with buying products from overseas, though. They can get lost or significantly delayed in customs. Cultural and language differences may also lead to misunderstandings. Overall, most people have positive experiences when they buy items from ChinaBuye.com.
ChinaBuye.com isn't the perfect option for everyone, but it is a good source of low-priced consumer goods for international buyers who do not mind waiting a little longer for their packages to arrive.