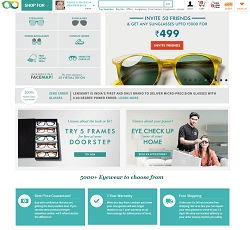 Purchasing a new pair of glasses or contacts can be a hassle. Visiting an optometrist is often time consuming, expensive, and shoppers may only find a limited selection of eyewear to choose from.
LensKart.com is dedicated to helping shoppers to quickly and easily find the perfect eyewear at unbeatable prices. From custom fitted frames to home eye checks, LensKart.com has helped thousands of customers to find comfortable and trendy eyewear.

About LensKart.com
LensKart.com was founded in 2010 and has since grown to become India's top online eyewear retailer. The website stocks 5,000 frames in a variety of styles from over a dozen popular brands. LensKart.com specializes in selling eyeglasses, sunglasses, reading glasses and contact lenses at affordable prices.
Customers can find small, medium or large glasses to fit any face shape. LensKart.com provides shoppers with a convenient Frame Measuring Guide to help them figure out what size glasses will fit them best. The website offers the following frame style options for men, women, teens and kids: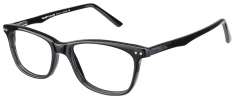 Full Rim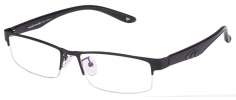 Half Rim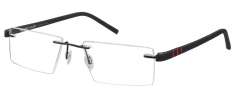 Rimless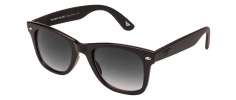 Wayfarer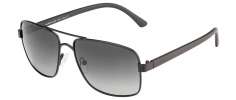 Rectangular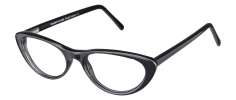 Cat Eye

All LensKart.com lenses are shaped by laser precision machines, creating glasses with 0 degrees of error. This is much more accurate than the hand shaping process used by many local opticians. LensKart customers are guaranteed to receive glasses fitted with micro-precision lenses that will help them to see as clearly as possible. A 4-step quality check insures that the parts and materials used in each pair of glasses are safe and durable. All lens coatings come with a 1-year warranty.
The Best Features of LensKart.com
LensKart.com sells the hottest new looks in eyewear at affordable prices to thousands of customers worldwide. Shoppers are able to save even more money by taking advantage or seasonal offers, frequent deals and coupon codes. Loyal members of the website are able to earn between 3% and 4% back in reward points on certain products to put towards future purchases. All new customers that sign up for a membership with LensKart.com automatically earn reward points worth 1000 rupees.
First time customers are also eligible to receive their first frames completely free of charge, with no hidden fees or future commitments to worry about. This offer applies to over 1000 popular frame models. New customers that take advantage of this deal only have to pay for custom eyeglass lenses.
LensKart.com is so confident in their unbeatable prices that the website offers all shoppers a price match guarantee. If a LensKart.com customer finds a better price on a product through a different website, the company promises to refund the difference.

Shopping for glasses or contacts online is easy for someone who already knows their exact measurements and vision prescription. For those who don't know this information or don't have it readily accessible, LensKart.com offers a variety of convenient and affordable services to help customers professionally measure their face for a frame or test their eyesight.
The FaceMap tool is an advanced virtual modeling platform that allows customers to try on glasses without even having to get up from the computer. Using a webcam, customers can create a 3D model of their face and use this to see exactly what they would look like wearing thousands of different glasses frames.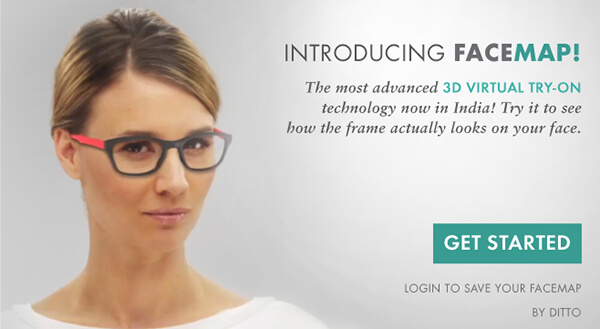 Just seeing how they look in a pair of glasses may not be enough for many customers. For those that want to try on a pair of glasses before committing to a purchase, LensKart.com offers free home glasses trials. Shoppers can choose up to 5 frames from over 1200 popular options and a representative will bring them right to their front door. This way, customers looking for new glasses frames can get the opinions of friends, families and significant others before buying. Home trials help LensKart.com customer to shop with confidence.
Customers that need to find out their prescription or update their lens power can schedule a hassle free home eye check through LensKart.com for just 50 rupees. A certified optometrist will test a customer's eyes to find the best lens prescription. Shoppers are even able to try on more than 150 frames during these convenient visits. Even after placing an order, LensKart.com offers customers complimentary house visits to make any necessary adjustments. This service is available in over 40 cities across India.
LensKart.com is proud to offer fast and reliable shipping to customers in locations all over India. Many orders arrive in as little as 2 to 3 days. Orders over 249 rupees are eligible for free shipping. LensKart.com tracks all deliveries to ensure that customers receive their orders safely and on time.

Criticism of LensKart.com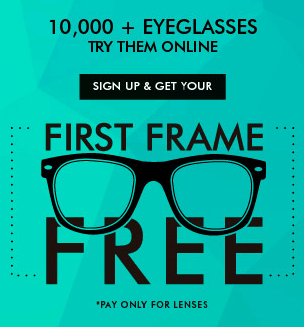 A handful of LensKart.com customers have had issues with poorly constructed products breaking within days of delivery, and some have has difficulty obtaining a refund.
The company's return policy covers only unused items and the 1-year warranty on LensKart products does not cover accidents or mishandling. If a customer has been in possession of a product for several days, it can be difficult for LensKart.com to determine whether a defect is due to manufacturing or misuse.
In order to avoid any confusion, customers should immediately report any manufacturing flaws or shipping damages to the LensKart.com customer support team.
LensKart.com Customer Support
The LensKart.com customer support department can be reached 24/7 by calling (0) 99998 99998 or by emailing support@lenskart.com. Shoppers can also connect with a representative for assistance in real time via live chat. To use the live chat option, customers must connect through Facebook.
Frequently Asked Questions

Pros of LensKart.com
Selection of over 5,000 frames
Deals, discounts and coupon codes
Reward points
First pair of glasses free
FaceMap
Free home trials
Affordable home eye tests
Fast and reliable shipping
Cons of LensKart.com
Products occasionally arrive defective
Can be difficult to get a refund
Why Should I Use LensKart.com?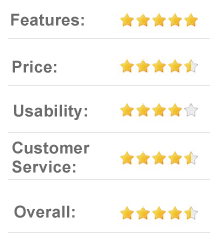 LensKart.com sells affordable eyeglasses, sunglasses, reading glasses and contact lenses to customers all over the world. Shoppers can find thousands of trendy, high quality frames from over a dozen popular eyewear brands. LensKart.com helps customers to make an impression with unique, fashionable glasses.
Customers can save both time and money by shopping with LensKart.com instead of visiting their local optician. Guests can quickly search through thousands of frames with just the click of a button, and can even easily try on glasses using the virtual FaceMap tool. LensKart.com customers can find prices up to 70% lower than those of many local opticians.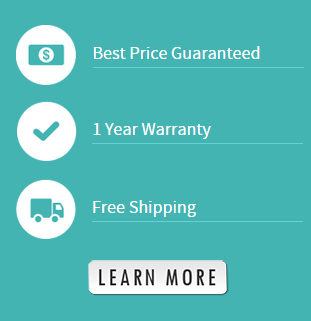 LensKart.com uses laser precision machines to cut the lenses for glasses, creating higher quality lenses than those made by the more traditional hand shaping processes used by many opticians. LensKart aims to produce top quality lenses with zero degrees of error to ensure that customers see the world as clearly as possible with their new glasses. Guests can tell just by glancing over the thousands of honest customer reviews that shoppers are satisfied with their LensKart.com experience.
LensKart.com provides customers across the globe with high quality eyewear at affordable prices. The company combines the convenience of online shopping with the personal experience of visiting an optometrist's office. By shopping with LensKart.com, entire families can find trendy and comfortable glasses at unbeatable prices.