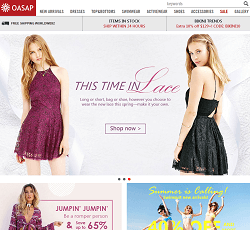 OASAP is an online high-street fashion company that sells products across the world. They offer women's clothing, handbags, jewelry, shoes, beauty products, and accessories. OASAP is known for always updating their website with new products, adding over 300 new items per week on their platform.
Women of all ages, backgrounds and social classes have access to cutting edge fashion trends through this online store. OASAP is a relatively new company, founded in 2011, but they are already an industry leader in their niche.
OASAP is a socially responsible company that donates a percentage of their sales to charities. They focus donations on charities that benefit public welfare assistance and children in need. Their intentions are to help refugees and children who are starving and do not have access to education. OASAP invites their customers to recommend charities that support these important causes.

Top Features & Products
OASAP offers incentives for their customers to promote the OASAP brand. Through their Affiliate Program, you have the ability to receive a commission of up to 20% of your sales. If you own and operate a website, OASAP sends you various sized ad banners, coupon codes, text links, and newsletters to share on your site.
The affiliate program is free to join and gives you access to additional discounts, private sales, and worldwide free shipping in addition to your sales commission.
Fashion Hunter is another option for customers with a passion for fashion. If you have a fashion blog or high social media following, OASAP will send you free stuff! You will earn cash and tons of store shopping points.
Once you determine your unique site-wide coupon code, share with your fans, and they will earn additional discounts site-wide and worldwide free shipping. OASAP will even let you run free gift giveaway promotions to your fans. I recommend contacting the OASAP team if you are a fashion blogger, you can start getting free clothes in no time.
Ok, so maybe you don't run a website, and you're not a fashion blogger, in which case you are not eligible for the Affiliate Program and Fashion Hunter program. But do you sell clothes online or have a retail storefront? OASAP will offer you wholesale prices on everything site wide, even the items on sale! Your wholesale discount will vary based on your purchase amount. The discounts are as follows:
12% discount for wholesale purchases between $200 and $600.
13% discount for wholesale purchases between $600 and $1,000.
15% discount for wholesale purchases between $1,000 and $2,500.
16% discount for wholesale purchases between $2,500 and $5,000.
17% discount for wholesale purchases between $5,000 and $10,000.
18% discount for wholesale purchases over $10,000.

Would you like to receive a package at your front door without knowing what's inside? If you are an online shopper that likes surprises, try to the Mystery Bag. Put your trust in the hands of the fashion experts and designers at OASAP.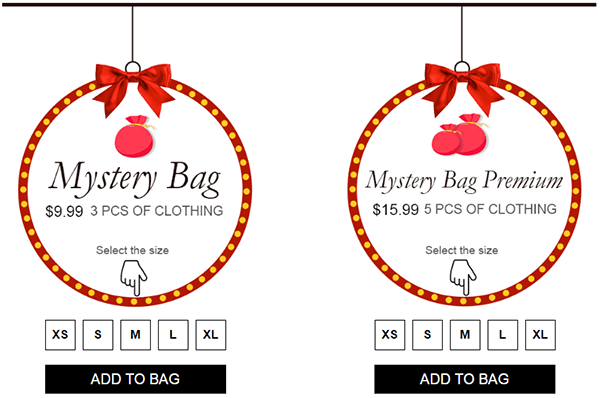 The process is simple, just navigate to the Mystery Bag page on the website and select your size. There are two Mystery Bag pricing options. The first option is three pieces of clothing for $9.99 and the second option, Mystery Bag Premium, is five pieces of clothing for $15.99.
Your bag will randomly include dresses, blouses, shirts, crop tops, tees, tank tops, rompers, jumpsuits, skirts, and much more. On average the original prices of the items are five times higher than in the mystery bag.
So if you like surprises and bargains, I highly recommend trying a Mystery Bag or two. Your Mystery Bag order is sent out within 24 hours with free standard shipping. You can also see a slide show of women wearing outfits they received from a Mystery Bag, so you can see how each package is stylish and diverse.
When you make purchases from OASAP, they reward you with shopping points. For every dollar you spend, you receive one shopping point (a $40 order earns 40 points on your account). If you register an account on their website, you will get 50 points just for signing up without having to make a purchase.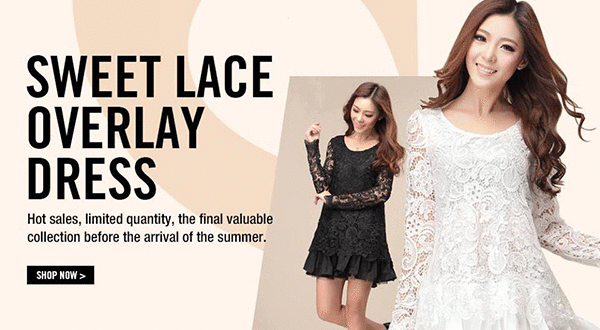 You also get points by sharing products online, social media, uploading photos and videos, and writing product reviews. You have the option to redeem your points on the checkout page.
OASAP has a feature called Activity Rewards, which is coming soon to their site and will earn you some free gifts and savings based on your points balance. Shopping points expire 365 days from the purchase date.

First-acquired points are used whenever a point is redeemed, so it's unlikely you have to worry about points expiring if you are a frequent shopper. You cannot exchange points for cash, but there is no limit on how many points you can redeem in an order.
The shopping options on OASAP are extensive, to say the least. With so many options to choose from, the website is well organized for easy searches and navigation. If you always want the most recent additions to their collection, the new arrivals page shows everything added to the site by date from the past week.
They also have a "what's hot?" page displaying recommendations from their team of designers and stylists. The rest of the clothing is organized by category, with subcategory selections for you to select.
Dresses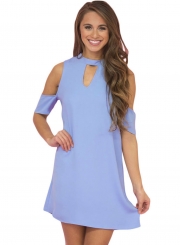 Day Dresses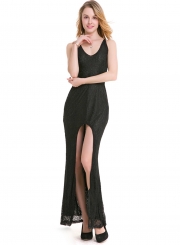 Maxi Dresses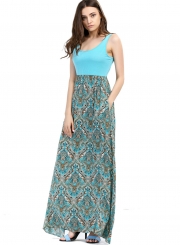 Midi Dresses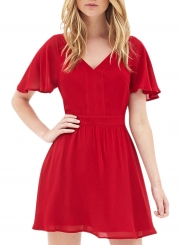 Mini Dresses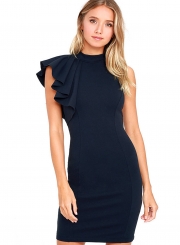 Body Con Dresses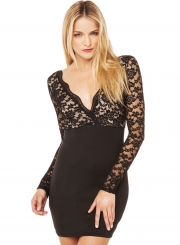 Lace Dresses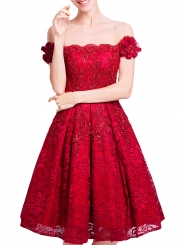 Short Cocktail Dresses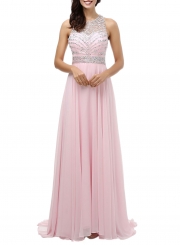 Long Prom Dresses

Tops and Bottoms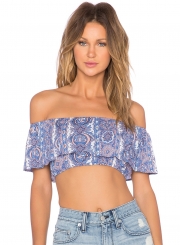 Tees and Tanks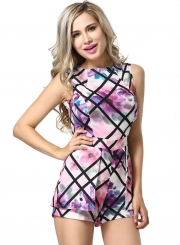 Jumpsuits and Rompers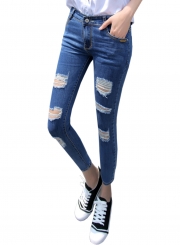 Pants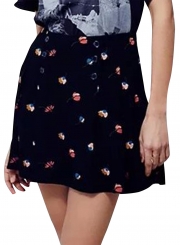 Skirts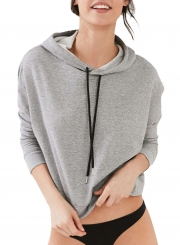 Hoodies and Sweatshirts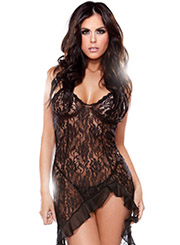 Lingerie and Nightwear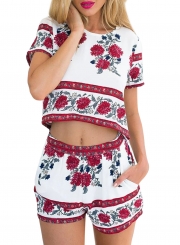 Matching Sets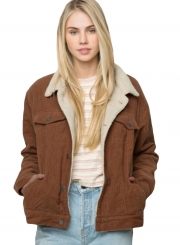 Outerwear
Swimwear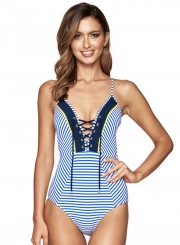 One Piece Swimsuits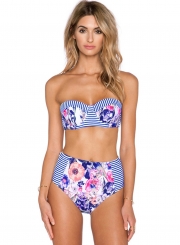 Bikini Swimwear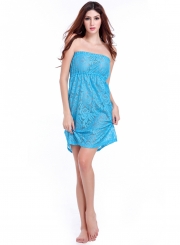 Cover-Ups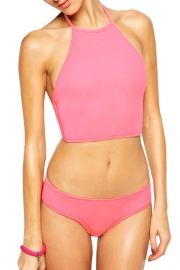 Tankini

Activewear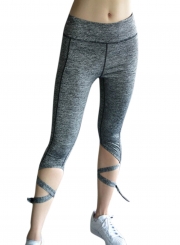 Bottoms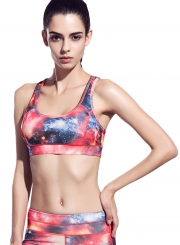 Sports Bra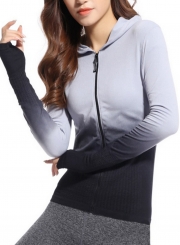 Tops and Jackets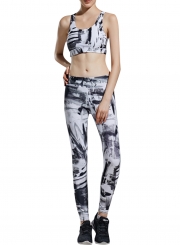 Sports Set
Accessories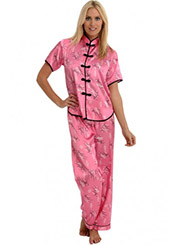 Silk Pajamas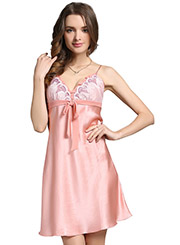 Silk Nightgowns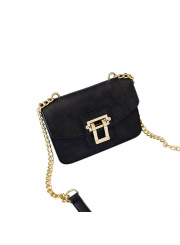 Bags and Purses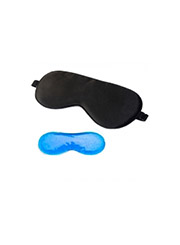 Silk Eye Mask

All of these categories have substantial discounts for each item. You will not have any problems finding a fair price for whatever you are looking for. Each piece of clothing has multiple pictures of a model wearing the outfit from multiple angles. These pictures are a great representation of how the item will look and fit, making your online shopping experience much easier.
They also provide exact details and measurements for each item. For example, a dress will tell you the length of the shoulder, sleeve, bust, and waist in centimeters and inches for each unique size (small, medium, large, etc.).
Customer Support
OASAP offers a 45-day unconditional return policy. I'm sure at one point or another, everyone has ordered clothes online and decided their order was not what they wanted once it arrived.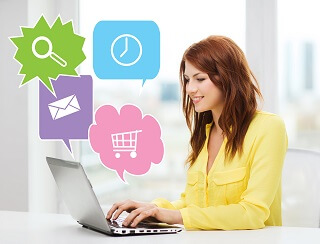 OSAP gives you a chance to try on your clothes, make sure they fit properly and ensure you are happy with your purchase. If you are unsatisfied, no problem! The return process is simple, easy, and no questions asked if your item is unworn, unwashed, with all tags attached. You also get your money refunded quickly, within a few business days, as opposed to getting store credit.
For instant help with a website, item, or order question, OASAP has a feature for live online chatting with customer service. However, the live chat hours are not posted anywhere, and the last time I tried to use it, they were offline.
There is some room for improvement with that feature. You can also reach out to customer support via Facebook or Twitter. They also have multiple e-mail addresses for specific areas of support, such as purchases and orders, the fashion hunter program, the affiliate program, and wholesale program. Unfortunately, there is no phone number for customer support, which would be a nice option but it's not a deal breaker.

Final Thoughts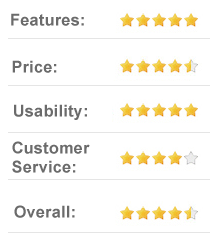 I like shopping on OASAP for their large selection, high quality products, and reasonable prices. It's comforting to know that they constantly add new items to their website on a daily basis. Everything you purchase is a selection of the latest fashion styles and trends. The website is well organized and easy to shop and navigate.
The incentive programs for affiliates, fashion hunters, and wholesale partners make OASAP unique to competitor fashion websites. Rewarding their customers with points for each dollar spent is extra motivation for shopping their collections.
If you are a woman who loves high-street fashion, bargain prices, and online shopping, then you need to check out OASAP. At the very least, try out one of their mystery bags!