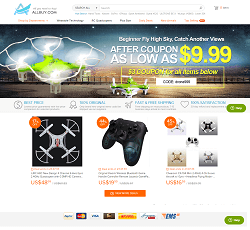 Allbuy is a global ecommerce store that was founded in 2014. It is based in Beijing, China, but it sells to people all over the world.
I found Allbuy last year (2014) by luck. I readily admit that I don't like paying full price for retail items. Some might call me cheap. I think I'm just careful with money. This interest in saving money without depriving myself of consumer goods encourages me to spend time online looking for the best deals. One day I stumbled upon Allbuy and could hardly believe the low prices and wide range of items the company offered.
The prices were so low that, at first, I wondered whether Allbuy was a legit company. There are so many scams online these days. You have to be careful or you put yourself at risk of identity fraud. I don't want anything to do with a company that might increase that risk for me and my family.

About Allbuy
I did a little research and learned that Allbuy is a legitimate company used by people all around the globe. That was all I needed to give it a shot. I think the first thing I bought was a smartwatch I could use to track my after-work runs. It had some of the same features as wearable tech from companies like Fitbit. The difference is that the wearable I bought was about $100 cheaper than the items Fitbit sells. This watch wasn't from a company I knew, but I didn't figure I could wrong at the price. If nothing else, it was a test to see how well Allbuy could serve me. If it wasn't any good, I just wouldn't use the site anymore.
I'm still buying items from Allbuy, so that should tell you something. In fact, Allbuy has gotten a lot better at targeting my interests. At first, the site didn't know what to offer me. Now, it has learned interests well enough to suggest plenty of things that I'm at least tempted to buy. I don't always follow through, but I am always interested.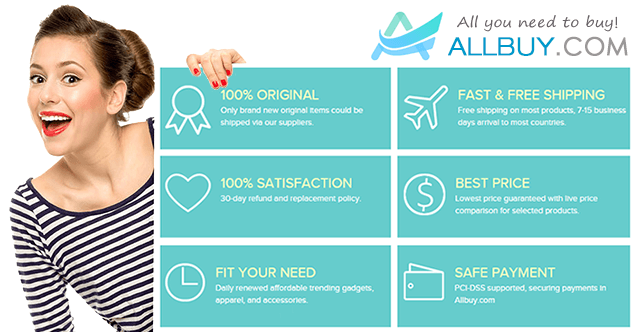 In this review, I'll share some of my favorite things about shopping with Allbuy. I'll also let you know some reasons that you might not want to buy from Allbuy. After all, no company is perfect. You should have the full picture so you can decide whether Allbuy is the right ecommerce site for you.

Top Features of Allbuy
It shouldn't come as a surprise to learn the discounted prices are my favorite thing about Allbuy. Most of the products are sold at some kind of discount. Some of the prices are only about 5% off. Others are more like 80% off. The company's homepage does a good job of sharing some of the top discounts. You should also visit the Daily Deals section. That's where you will find some of the best deals on everything from clothes to remote controlled helicopters.
I mentioned above that the website has gotten better at suggesting deals that I actually want to buy. I didn't know this at first, but the site has been paying attention to my buying habits to learn what types of things I'm interested in. Practically all websites do this to some extent. If you have bought anything from Amazon, for instance, you probably noticed that the site makes suggestions that are similar to the item you just purchased. Allbuy does this, too. A lot of smaller sites don't do this very well. They just don't have the same level of talent as a company like Amazon. I'm consistently impressed by Allbuy's ability to predict my needs. Whoever they have writing code for their site obviously knows what he is doing.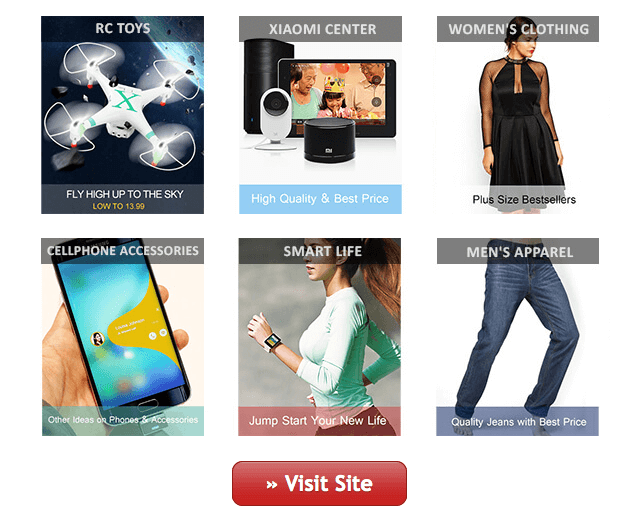 I should also mention that Allbuy has a huge range of items for sale. It's so diverse that I'm not even sure how to describe it. Some of the top selling items include Bluetooth headphones, plus size clothing, and solar powered security systems. You can also buy electrical tools, flashlights, and pretty much anything else you can think of. Browsing the catalog is like walking through a Walmart. With Allbuy, though, you don't have to put up with those bright fluorescent bulbs and distracted cashiers.
There's one more feature that I should bring up. Allbuy gives you a 30-day guarantee. If you decide that you don't want what you bought, you can send it back for a refund. I can barely find that level of commitment from a company in the U.S. It's no wonder that companies in China are outcompeting those in other countries. Who wouldn't want a 30-day money back guarantee?
Allbuy Prices
As I said above, Allbuy offers a wide range of discounts. This makes it kind of impossible to say exactly what the prices are like. You'll just have to visit the site and look for yourself. No matter what you're shopping for, you'll find an item sold at a discount. What that discount is, however, can differ from item to item and day to day. Shop often to get the best deals.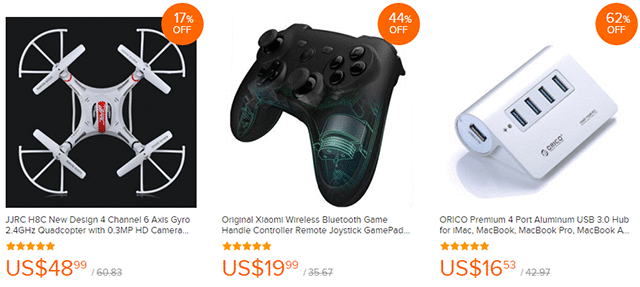 Criticisms of Allbuy
I like Allbuy. That's probably obvious by now. Still, I do have one criticism that I think other people should know about before they place their orders. Perhaps it isn't surprising considering the company's location, but your package will take a while to reach you.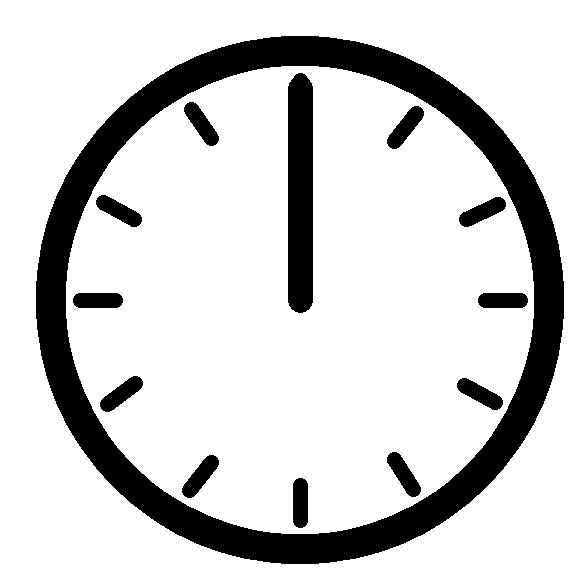 The fastest I've ever gotten my delivery was within a week or so. It's not rare for me to wait two weeks for my delivery. I can't recall ever waiting longer than that.
Waiting a couple weeks isn't a big deal to me, especially considering the low prices that you pay with Allbuy. It's important for you to know about these delays, though, so you don't buy something that you need quickly. If you need your order to arrive within a couple days, then Allbuy is not the right option for you.
It's valid for people to complain about lengthy delivery times. No one likes to wait. The reality, though, is that all companies in China take a while. I don't think it has anything to do with the companies themselves. I think it has more to do with customs. If your country's customs agents decide to hold a package, there isn't anything that Allbuy can do about it. Once the package leaves their warehouse, they can't influence delivery speed.
Customer Support for Allbuy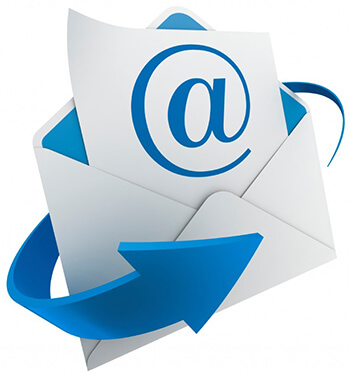 I've never had a problem with Allbuy, so I've never had to talk to their customer support reps. A quick look at the website offers a customer service email address. The company also has a profile on Facebook, so you can probably contact them through social media.
So far, all of my transactions with Allbuy have been smooth. If I ever need to talk to customer service, I'll let you know how the experience goes. Personally, I'd rather buy from a company that gets orders right the first time. In my opinion, that's the highest form of customer service.

FAQ About Allbuy
Pros of Using Allbuy
Huge discounts
30-day guarantee
Wide range of projects
Useful website
Conclusion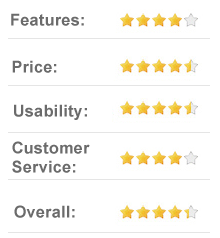 Allbuy has become one of my favorite online stores. The shipping takes a little while, but I think the savings are well worth it. I don't always buy items from Allbuy, but I do always check the site to see if it has the things I want to buy. When it does, those items are almost always cheaper than on other sites.
I'm really glad that I found Allbuy. I hardly ever pay full price for retail items. Allbuy has made it a lot easier for me to do that without limiting myself. I've bought clothes for my wife, toys for my kids, and gifts for my colleagues. And I never paid full MSRP. That in itself makes Allbuy a great option for consumers all over the world.