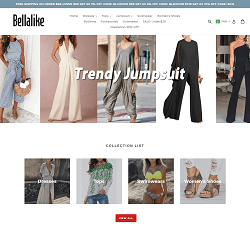 For those that love to shop, or simply prefer to pay less for clothes, online shopping is the perfect way to sort through hundreds of deals without walking around all day. However, it can be hard to sift through all the websites and deals online. Bellalike aims to be your online shop for modern, affordable women's clothing.
Bellalike's website says every woman has a right to be well dressed in high-quality clothing. They consider themselves curators of modern fashion and make every effort to provide you with all the hottest, trending clothing.

Best Features and Products
The clothing pages we visited, and we looked at most of the website, all had a unique feature; many of them had coupon codes on them. While the coupon code was based on how much you spent, they made every effort to put the coupon code where you would be sure to find it. A large percentage of the outfits and clothes we saw were already discounted. Discounted prices and coupons make for good shopping.
If you buy two similar shirts from different manufacturers, chances are one of the shirts will be larger than the other. This is common, and most people are already aware of these differences. This makes figuring out what size to order when shopping online a bit tricky. Every page for individual clothing on Bellalike had a size chart on the page.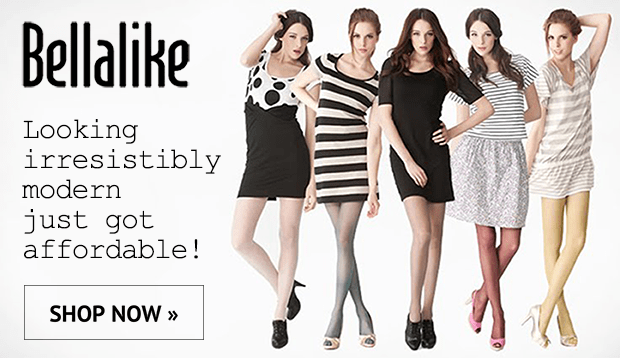 Some online clothing retailers have a size chart, but they only have one. They offer clothing from multiple manufacturers, but only one sizing chart. This practice can throw off your chances of getting the right size. Bellalike removes the guesswork by providing sizing information and a guide to sizing yourself on each page based on the clothing instead of a general size chart.
The best feature, in our opinion, is simply the number of items to choose from and the variety. There are over 1000 items in the dress category, and every one of them is beautiful. Luckily, you can sort the dresses based on price, popularity, or simply alphabetically.
A few other things to consider are Bellalike's promise of high-quality materials, affordable prices, exclusive discounts and a diverse collection of the latest fashion trends.

What About Prices?
The prices are the best part of Bellalike. Affordable and fashion are words not often used together. Bellalike has plenty of amazing clothes and even more amazing prices and deals to match their great selection. There's no shortage of the affordable prices they advertise. We wanted everything.
Many of the dresses were on sale, at the time of this writing, for around $35. That price is the sale price for a dress that is regularly around $176. That's a significant saving. Most of the dresses we looked at were more than half off. These are the kind of prices you can get excited about.
Swimwear, outerwear, and most of the other clothing was discounted as well. We were impressed by the prices and the huge savings. Further browsing led to more and more discounts.
Additionally, there is a category for clothing on sale and a category for clearance items. Items on sale are all under $20, and clearance items are marked down 30%. At this point, Bellalike has taken very affordable prices and slashed them again.

Downsides
You'll have to wait for shipping. If you're like us, you want it now, so waiting for a package to arrive is always a downside. However, when you consider the savings and how amazing the clothing looks, the wait is worth it.
An actual downside is the lack of a filter system for searching. Dresses, outwear, and the other items sold by Bellalike are divided into categories: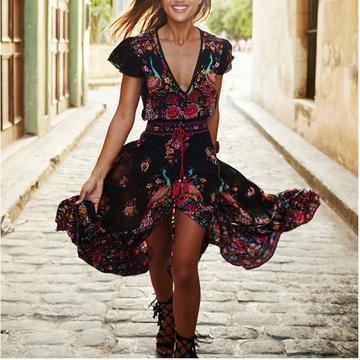 Dresses
You'll find dresses in all styles including strapless, casual, sexy V-necks, and many more.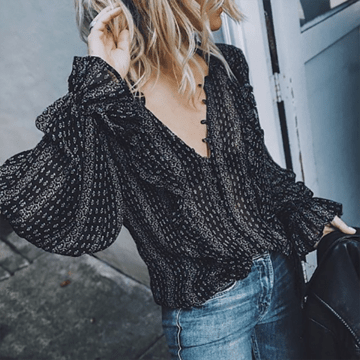 Tops
They carry almost every type of top including t-shirts, shirts, blouses, vests and so much more.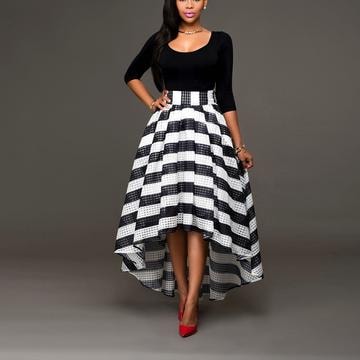 Bottoms
Find the perfect skirt, jeans, leggings or almost any other bottom to suit your fashion needs.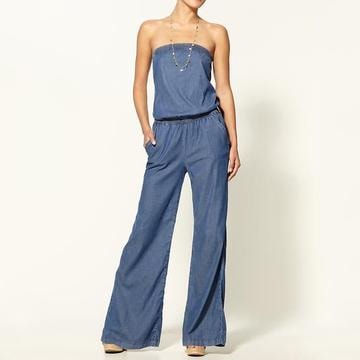 Jumpsuits
Even the simple jumpsuits are varied and come in a wide range of styles.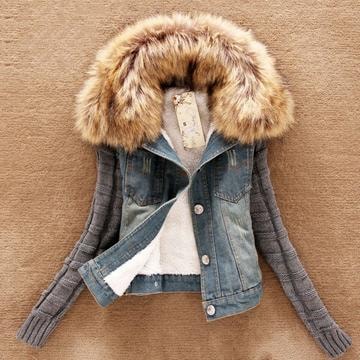 Outerwear
Jackets, coats, and sweaters are available to suit any fashion or practical need.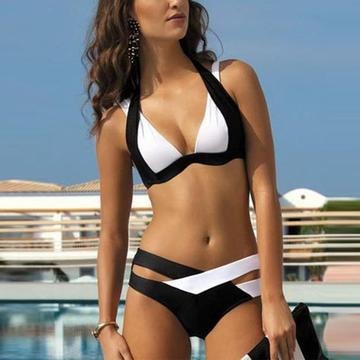 Swimwear
One-piece, bikini, and coverups are a few items you'll want to check out in the swimwear category.
Each category may have multiple subcategories, but you're only able to sort things by price, popularity or alphabetically. For categories with fewer items this isn't such a big deal but sorting through over 1000 dresses could be time-consuming. You can't just buy the first pretty one you see because they're all gorgeous.
There is more variety than we have space to list. In short, a better search and sort feature would be an improvement. However, for the money, spending a little extra time skimming pages is well worth the effort.

What About Customer Support?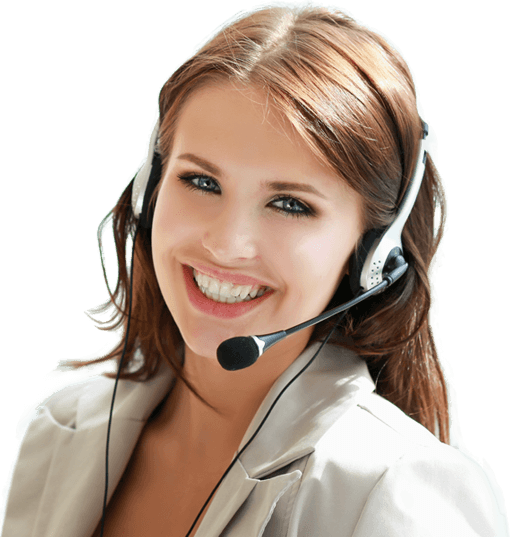 Customer support is one of the most critical aspects of any business. You don't get to have a business very long if you don't focus on creating a pleasing customer experience. Even when a customer has a bad experience, every effort should be made to correct the error and make the customer as happy as possible.
Bellalike uses an email system for complaints or order checks. It's easy to find on the website and easy to use. So, if you do have an issue, there's a simple way to find a solution. Customer comments show customer support responses are courteous, prompt and helpful.
We did some digging and found quite a few reviews and comments on Bellalike. Most were positive. Customers expressed their happiness and how much they loved their new dress or outfit. Overall, the comments were positive, for example:
"I really like Bellalike. Their products are always very affordable, quickly delivered and you shouldn't have any problem whatsoever if you pay close attention to their sizing measurements as their sizing varies with every item. Good customer service! Truly recommend it to you guys."
"I ordered a green Sexy Deep V-neck Maxi Dress from bellalike.com for my coming holiday a month ago, having got this dress occasionally and more luckily I got it with 50% discount. Really really love it when I received it and now I've spent a wonderful holiday with this green dress, I'm so happy, thank you."

Some customers went on to talk about how easy it was to navigate the website and referred to it as a "clean" design with a simple interface. Other customers praised the variety of clothing and the wide range of outfit possibilities. Most customers agreed their experience was positive and would use Bellalike again. The majority rules in the end.
"I ordered a dress that was supposed to arrive in 5-7days. It took 10 days to arrive. The dress was so much better than what I expected I didn't mind the shipping delay. I will certainly order from them again. Hopefully shipping will be a little faster this time. Now that I know how great the quality of the materials is I can't wait to get more stuff."
"Ordered the wrong size. I contacted them to find out how to return it. I decided I didn't want an exchange for another size. They refunded my money a little slow but it wasn't so long that I was worried I might not get my money back. I wound up ordering the same dress a few weeks later in a larger size and it fit perfectly. I should have taken the exchange to begin with."
The handful of negative reviews we found were shipping related. One customer claimed their items were supposed to arrive in five to seven days and it took ten days to arrive. Another claimed they were sent the wrong product, but they went on to explain Bellalike shipped the correct item the same day with express shipping.
Great prices and solid customer support are always a good combination. Bellalike combines them well.
Our Final Thoughts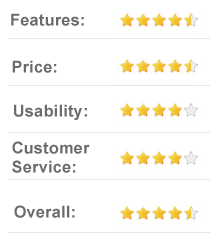 We liked the layout of the website a lot. Simple and clean with a well thought out category system. A better system for filtering the clothing would be an improvement, but it didn't take us long either way to find plenty of things we loved. The selection of dresses impressed us most, but all the trendy fashion items are worth browsing.
We've all ordered something that didn't fit when it arrived. Adding a sizing chart for each item was a masterstroke on the part of Bellalike. Since sizes can vary between manufacturers, seeing a size guide for the fashion item you're thinking about buying is a great addition to their website.
Keeping up with fashion trends is tricky and can be time-consuming. Anything that makes it easier should be welcomed. Bellalike does exactly that. Their selection of high-quality clothing is vast, and you can't beat their prices. We think you'll enjoy shopping with Bellalike.