About BuyinCoins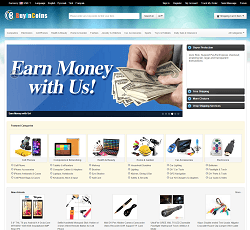 There are tons of online stores that offer low prices. However, BuyinCoins claims to offer some of the best products at the lowest prices, and their items ship directly from China. In this review, we'll take a look at the online retailer and determine if they really are as great as they sound.
BuyinCoins is an online store, which is located in China. They offer a wide selection of items at low prices because they ship directly from China. They sell many different products, but they mostly boast about their electronic selection, including computer accessoires, iPod, iPhone accessories and HDMI video cables.

Top Features of BuyinCoins
BuyinCoins top feature is that it sells a lot of different items. Items are not consistent because BuyinCoins works hard to find items with the lowest prices. Therefore, their inventory changes constantly. Just because something is there one day, does not mean it will still be there when you area ready to buy. Categories include:
Cell phones
Health and beauty
Home and garden
Car accessories
Electronics
Computers and networking, which includes tablets and e-readers

All these items are shipped directly from China, but they do not have any shipping fee.
BuyinCoins also has a few ways for you, as a customer, to earn money and credit at their store. Firstly, there is a referral program. You give your family and friends your account name. They enter it while purchasing their items. You'll get BuyinCoins coins (BIC Coins) and 5 percent of your friend's purchase value. Your friends will also get five percent off their purchase.
When you do purchase an item, make sure to review the item on the site. After the order process is complete, you can log into your account and view your orders to leave the review. You'll earn 0.1 BIC Coin per review and 0.2 BIC Coins per review with at least one picture. Your review must be approved before you earn your BIC Coins.
If you have your own online store, you can become an affiliate with their ShareASale program. When you become an affiliate, you promote your online store and increase your product range. However, you also earn 2 percent of your purchase value and increase your profit because you source directly from BuyinCoins.

The last way to earn money/credit is with the drop shipping program. If you are a drop shipper, contact BuyinCoins. You'll get a coupon worth 2 percent off every item you purchase. This is a Premium Code you can use every time you shop with BuyinCoins.

BuyinCoins Prices
BuyinCoins sells a wide selection of items that range from tablets to tights. Therefore, it is impossible to discuss the price of every item. However, BuyinCoins doe offer extremely low and competitive prices. For example, they offer many smartphones for under $150. That being said, most of the products are not US name brands because the items come from China. Still, you are paying significantly less than you would at any other store.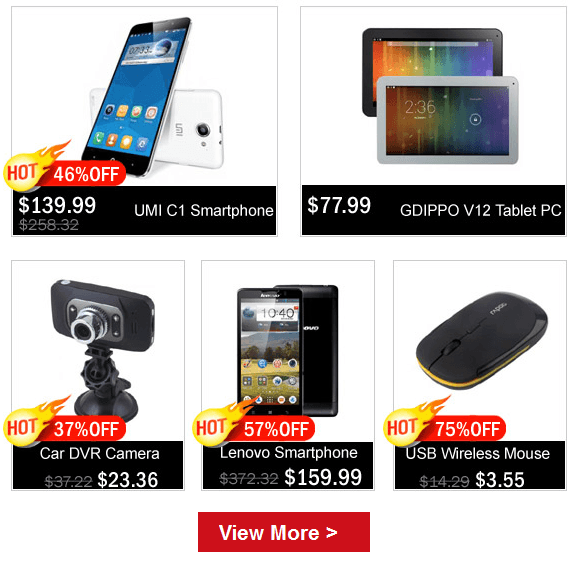 On top of that, the price you see is what you pay because there is no shipping fee. BuyinCoins does this by partnering with many different China shipping providers, such as Hong Kong Post and China Air Mail. As a result, they always get discounts on shipping worldwide, and they pass this savings onto the customer.
BuyinCoins can offer such low prices for many different reasons:
They focus on limited product lineups
Partner and source from many different factories directly
Several times a day, they contact suppliers for the latest supply information
If you do find a better price for the same item elsewhere, let BuyinCoins know. They offer an Online Best Price Match. Once you let BuyinCoins know about the lower price, they'll verify it and then update their price to match or beat the lower price.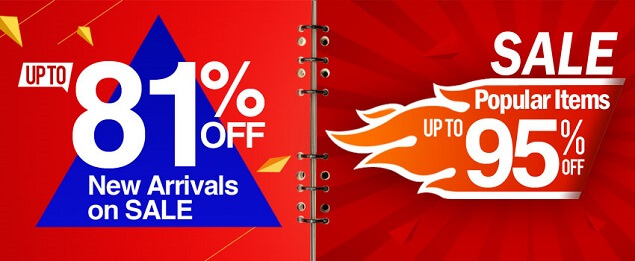 Criticism of BuyinCoins
BuyinCoins does offer great products at a low price, but there are some things we just don't like about their shop. For starters, because they are located in China and fight to find the best deals, they do not offer the top US brands with which you are familiar. Instead, many of their brands are unknown outside of China. This doesn't mean they are bad, but it eliminates the comfort of buying a brand you know is good from experience.
When you do look at these products, the nice thing is that BuyinCoins offers several different pictures. You get to see it from just about every angle. Unfortunately, in many cases, that's all you get. Many of their items do not contain a written description of the product. Worse, many of these items are smartphones and tablets made by brands you don't know. Their prices may be low, but no one wants to spend $100 or $200 on an unknown brand that doesn't even have a description of the product.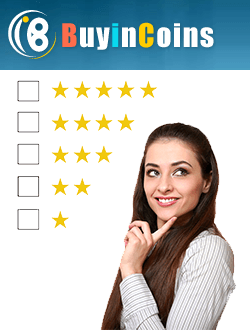 Another thing we found a bit icky was their item ratings. After a customer buys an item, they have the option to rate it. You can look at each review, but it is just a star rating, no written content. That's not the problem. The problem is that every review seems to be five starts (The maximum).

If that's really the case, that's great. It means BuyinCoins really is as great as it sounds. However, it sounds a little fishy to us. It's especially fishy when you realize that every item is given a five star rating, and not every item has reviews. Even those items that have yet to be reviewed have five gold stars associated with them. This is extremely misleading, and BuyinCoins should change this immediately. It's too easy for customers to not realize there are no ratings. They simply see five starts and think it must be a great product.
Reviews on outside sites are a little different. Most people were not satisfied with their experience at BuyinCoins. People complain about the shipping time, which is to be expected when an item is coming from China. However, they also claim they received fake, used or broken products. Plus, when the wanted to get refunded, BuyinCoins kept stalling.
Another criticism of BuyinCoins is that they don't quite seem to know what they want to offer. The site states that it is "a professional electronics online website." However, they also sell non electronic items like makeup, makeup accessories and kitchenware.
Lastly, the final criticism of BuyinCoins is that the content is clearly written by someone who does not speak English as their first language. While it is not incoherent, there are minor mistakes that make for awkward reading. While this doesn't stop them from selling good products, it does look a bit unprofessional to us.
Customer Support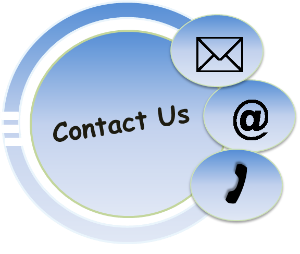 BuyinCoins offers different ways to contact their office, including phone, email and message via your account. Message is their preferred contact method. Depending on where you live, calling may not be the best option since they are located in China. They do not provide any information regarding when their customer service representatives are available or how long it should take for them to respond to your query.
There is also a Help Center available on the website. The Help Center has information to some common issues, including the Return Policy, Review Posting Guidelines and the Cancelation Policy.
Final Thoughts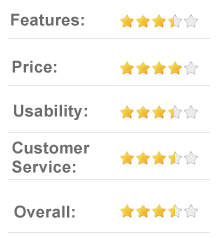 BuyinCoins may be a little too good to be true, so we cannot give a full-hearted recommendation of this site. If you choose to purchase something from them, be prepared to receive something that may not look exactly like the picture, especially when it comes to the electronics.
However, they do offer extremely low prices, so if you want to take a gamble, it will be worth it if you get what you think you ordered.