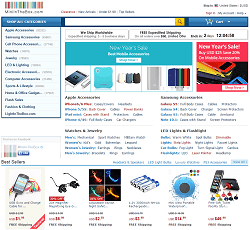 Online retailers have made it easier for consumers to purchase items at extremely low prices that most stores cannot match. As the Internet continues to grow, it keeps connecting more people from all over the world. Today, customers in places like the United States can easily purchase items sold by retailers in China.
This increasingly global marketplace makes it possible for customers to compare options from all over the world. Mini in the Box recently emerged as a major contender in online retail. Depending on what type of items you want to purchase, it may have the best prices online.

About Mini in the Box
Mini in the Box is a Chinese company that started selling products online in 2006. The company had a mission to sell popular items at extremely low prices. Perhaps even more importantly, the company wanted to keep its prices consistent. Whether a customer lives in the United States, Germany, or any of the other 50 countries Mini in the Box serves, that customer pays the same price.

Mini in the Box has a bit of an odd name. Don't expect to find a Mini Cooper when you open your package. The company has a huge selection of products, but the list doesn't include trendy automobiles. Instead, it gets its name from the popular Jack-in-a-box toy. A Jack-in-a-box plays a whimsical tune until a clown suddenly jumps out of the box. Mini in the Box hopes to offer a similar kind of thrill. Instead of a clown, they surprise customers with high quality consumer goods at extremely low prices.
Top Features of Mini in the Box
Mini in the Bob has several features that make it an impressive online retailer. Some of the features customers appreciate most include:

Free shipping to practically any location in the world, even the French Southern Territories of Antarctica

A commitment to reaching customers via social media platforms such as Facebook, Twitter, Pinterest, and YouTube

A huge range of products in categories such as jewelry, electronics, clothing, sports, and lighting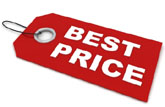 Some of the lowest possible prices on popular items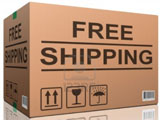 No minimum order, even if you want free shipping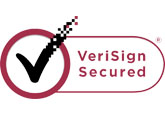 Customer protection through VeriSign so no one can access private information like credit card numbers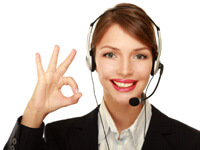 Good customer services in a wide variety of languages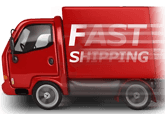 Fast shipping time, usually within 24 hours of submitting an order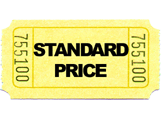 Consistent prices that do not change depending on where the customer lives
Mini in the Box Prices
Mini in the Box has some of the lowest prices of any online retailer. Prices vary from item to item, so customers should compare prices before placing orders. Considering that the company does not charge for shipping, though, it is hard for other online retailers to match their prices.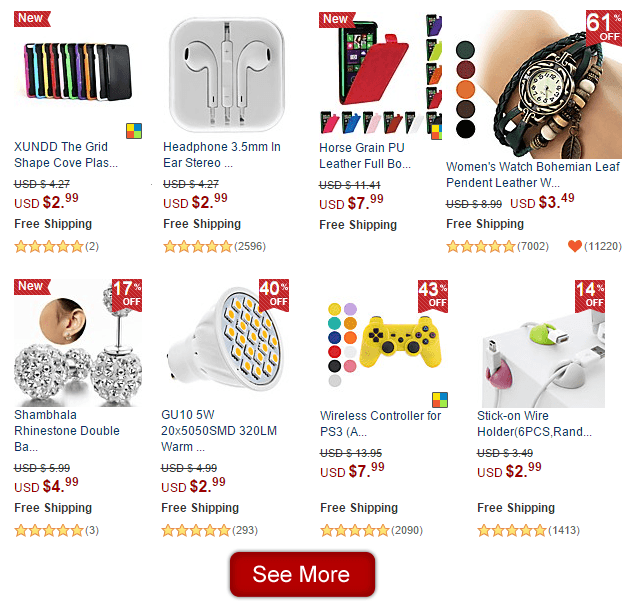 Criticism of Mini in the Box
Most orders placed through Mini in the Box ship within 24 hours. Unfortunately, the actual deliver times are much longer. The average shipping time to North America is between 8 and 15 days. Expect 13 to 25 days during peak seasons.
These aren't even long waits compared to how long it takes products to reach most other countries. European countries can expect 10 to 20 days or 15 to 30 days during peak seasons.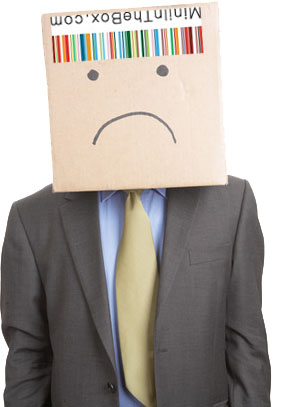 This makes it nearly impossible for someone to purchase products that they need soon. The company does offer expedited shipping to all countries except Russia and Brazil. Expedited shipping, however, is not free. It can get quite expensive when shipping several items.
Delivery times can become longer depending on what a customer orders. While most items get shipped within 24 hours, some do not ship for nearly a month. Wigs, for instance, can take anywhere from 10 to 26 days to leave Mini in the Box. Sports equipment often takes up to 26 days, too. This does not include the time it takes to ship the product from the warehouse to the customer. Someone ordering a wig may wait nearly two months before receiving the product. Few consumers in developed countries want to wait that long to receive their orders, even if they can buy products at extremely low prices.
Unfortunately, this is an area that Mini in the Box cannot control. Delivery times often depend on customs between China and the customer's country.
Mini in the Box occasionally offers free expedited shipping for orders over a certain price. Check the website regularly so you can take advantage of low prices without waiting between one and three weeks for your order.

Mini in the Box Customer Support
Mini in the Box has several customer support features that can help buyers get the items they want. The company makes its website available in over two dozen languages. This makes it relatively easy for customers to purchase products no matter where they live or what languages they speak.
The Mini in the Box website has a comprehensive knowledge base section with information about tracking orders, making payments, and shipping options. It also has a section specifically made for new users. This section includes a user guide that should answer most questions.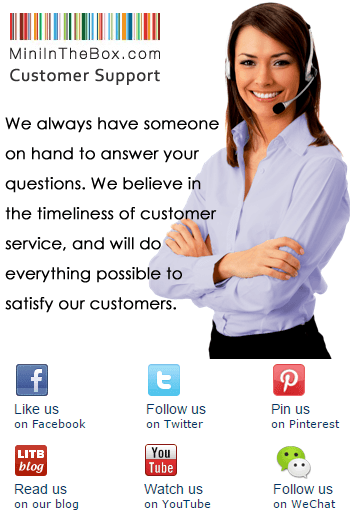 Customers who don't find the answers they need in the user guide can contact Mini in the Box customer support online. The website has an online form that helps customers submit inquiries. Mini in the Box says that it answers most questions within one working day.
Potential customers who want to learn more about Mini in the Box's products and services can connect with the company through several social media platforms, including Facebook, Twitter, and YouTube.
Customers can get exclusive deals by finding Mini in the Box on WeChat.
This wide range of customer support options shows that Mini in the Box takes its services seriously. Unfortunately, customers should not try to contact Mini in the Box via phone. The company does business all over the world, so it cannot keep a local staff with enough foreign language experience to communicate with everyone. Web-based communication is always preferable when trying to place an order or ask a question.
Mini in the Box has addresses in the United States and China, but customers will get better service by contacting the company online. Mini in the Box asks that customers not return items to either address. Instead, they should submit an online ticket to contact customer service.
Conclusion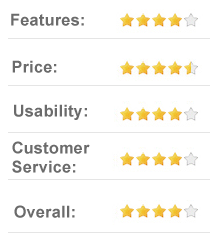 Mini in the Box is a great company for people who want to purchase a wide range of items at the lowest possible prices. The online retailer has everything from clothing to jewelry.
Customers will appreciate Mini in the Box's free shipping. Remember that the company often has specials that can give you free expedited shipping on your order. That can help you save even more money.
There is some concern with the amount of time it takes to ship items internationally from China. If you need the item immediately, then this isn't the right company for you. If you don't mind waiting a couple weeks for your package to arrive, Mini in the Box could match your needs perfectly.
As always, you should read reviews before purchasing products online. The Internet makes it easy for people to buy things at low prices. It also makes it easy for consumers to compare items so they do not unintentionally buy cheap knockoffs of popular goods. If you are satisfied that a product is right for you, then Mini in the Box will probably give you the cheapest price possible.