MusicStack.com Review
Finding rare music is relatively easy today. With so many torrent sites directing people to digital files, it only takes a few minutes to find out-of-print albums. Finding those albums on vinyl records, however, seems to get harder by the day. Of the few music stores that still exist, not many of them sell rare records printed decades ago. Collectors can try to find rare music on auction sites like eBay, but the nature of bidding on an item can push the price of a record far above its actual value.
There are still millions of great records in the collections of vinyl aficionados and audiophiles. While most of those people would never think of parting with their favorite albums, some want to make money off their collections by selling to other people who want to expand their libraries.
That's where MusicStack comes in. MusicStack is an online service that connects independent sellers to buyers all over the world. It essentially lets you browse thousands of private collections stored in basements and living rooms all over the world. You won't find many of these albums in retail stores. That's one of the reasons MusicStack remains a popular option for collectors who want to find the rarest recordings.

About MusicStack
Dave Stack founded MusicStack in 1997 while attending Ohio State University. At the time, it was very difficult for music lovers to find obscure albums and singles. If your local record store didn't carry the title you wanted, you had to use paper catalogs. Finding music on the Internet was equally difficult. Search engines barely functioned. Even early music services like Napster were a couple years away.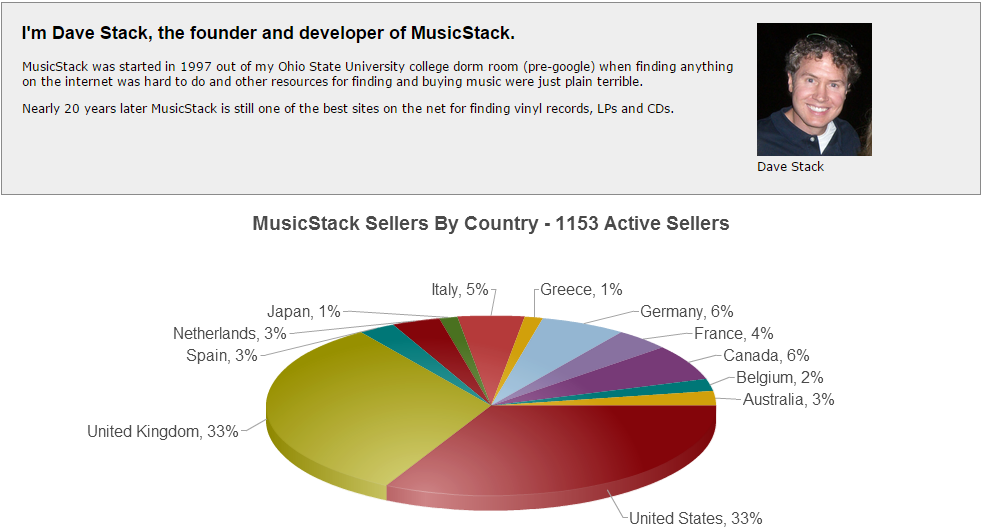 Stack used his coding skills to build an online catalog where people all over the world could find the records and CDs that they wanted. Today, the service has records and CDs from over 1,100 active sellers, most of whom are based in the United States and United Kingdom.
MusicStack has become one of the most useful resources for people who collect vinyl records. The website lets visitors search for specific record formats. It also has listings for CDs and cassettes. If you're looking for a rare record that you can't find elsewhere, MusicStack can give you a look into the private collections of sellers who do not maintain retail stores.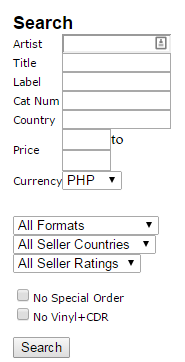 Top Features of MusicStack
The best feature of MusicStack is that it connects buyers with independent sellers. Some of the sellers operate retail stores where they sell used records. Many of them, however, are just individuals who want to make money by selling their collectible recordings.
MusicStack lets you browse sellers by name and country, so you can choose an option that won't charge a fortune to ship records to your home. Many of the sellers specify what types of music they sell. Some advertise a large selection of live recordings as well as published music. Some also have large collections of DVDs, books, and other types of media.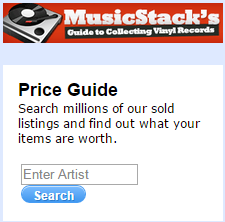 MusicStack has a price guide that lets buyers research item values. You can search by artist name to see how much other people have spent on recordings. This is a good way to make sure you pay a fair price for records and other media. It is also a good way for sellers to determine how much they should charge for an item. You won't find a service like that in a retail store. MusicStack creates a more transparent buying experience that helps customers get the recordings they want at fair prices.
If you are just now getting interested in collecting vinyl records, MusicStack has an excellent primer that will teach you about the best ways to find and care for rare recordings. MusicStack's guide to Collecting Vinyl Records is a must-read. It describes everything you could possibly need to know about different types of records, why people collect vinyl, and how to take care of your collection. It's an indispensible resource. Even if you don't buy records through the site, you should spend some time reading the guide. It will help you make the most of your collection.
Criticism of MusicStack
MusicStack is one of the most comprehensive ways to find rare media. The site does have its faults, though. The search function relies on you to know what you're looking for. Browsing by title is much more difficult than browsing by the seller's name. This means you'll have to do a little legwork to discover recordings.
If you're an experienced collector and you know what you want to buy, then you will not have any problems with MusicStack. Beginners, however, might find the site a bit confusing. You'll likely have to use another resource to decide which recordings you want to buy. (There are countless books and websites dedicated to listing some of the world's most famous and hard-to-find records.) Once you know the title, artist, or label that interests you, the site becomes much easier to use. Until you have that basic information, though, you'll get little direction from MusicStack.

MusicStack Customer Service
MusicStack does not offer much in the way of customer services. It's a resource that connects buyers and sellers. Sellers, however, operate independently. They get to set their own prices and, to some extent, their own rules. This creates a largely unregulated marketplace where unethical sellers could take advantage of inexperienced buyers. That's an unfortunate side effect of creating a peer-to-peer store with over 1,000 vendors.
Few people report having problems with the sellers on MusicStack. Those who try to take advantage of buyers are quickly banned from the service. Still, there is a chance that you will be the person who gets taken advantage of before a seller gets kicked off the site. It's unlikely, but the possibility means that you should scrutinize sellers before giving them your business.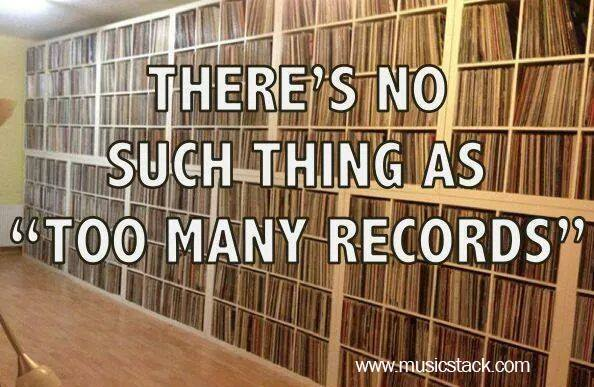 Frequently Asked Questions About MusicStack
Q: Why should buyers use MusicStack instead of an auction site like eBay?
A: Auction sites pit buyers against each other to drive up prices. On MusicStack, consumers know exactly how much they're paying without fighting other collectors.
Q: Does MusicStack offer international shipping?
A: Sellers get to choose their own shipping options. Some offer international shipping while others do not.
Q: How do I know records are in good condition?
A: Sellers are responsible for describing items for sale. If you don't get what you ordered, contact the seller. If you cannot reach a compromise, MusicStack will step in to make a decision.

Pros of Using MusicStack
Huge selection of rare vinyl records from over 1,100 independent sellers
Great guide to collecting vinyl records
Price guide helps buyers and sellers determine fair values for records
Cons of Using MusicStack
While MusicStack offers some protection for buyers, sellers mostly operate independently
Catalog difficult to search unless you know what you want to buy

Conclusion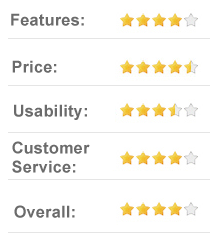 MusicStack is an excellent resource for serious collectors who want to add rare recordings to their libraries. If you are an inexperienced collector, you may have some difficulties using the site. Over time, though, it gets easier.
The fact of the matter is that there aren't many websites that offer this specific service. MusicStack lets you browse the collections of independent sellers all over the world. It's one of the most effective ways to find rare vinyl records. If you're not a collector, you probably won't have much use for MusicStack. If you love collecting records, though, you will probably love what MusicStack has to offer.