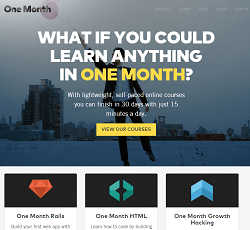 Coding has become an essential skill for professionals working in a wide range of industries. Coding isn't just for software developers, anymore. Knowing how to develop simple apps, for instance, is a useful skill for marketing professionals who want to build brand recognition through mobile devices. Coding is also a useful way for companies to gather and analyze information.
Some people learn to code by earning four-year degrees at universities. This is often essential for professional programmers. The average person, however, does not usually need to know in-depth aspects of coding. They often just need a few skills to help them reach their career goals. Completing a computer science degree simply is not reasonable for these people.
Online accelerated learning programs have recently opened to fill this educational niche. Several schools have free or low-cost classes that teach specific aspects of coding in popular languages such as Ruby on Rails and Python.
One Month emerged in 2013 as one of these online educational platforms. The school focuses on one-month training programs that focus on specific coding skills. Completing courses can help individuals reach professional aspirations or give them new ways to use technology in a fun setting.

About One Month
One Month is an online educational tool that offers accelerated learning programs for subjects such as programming and marketing. The company was founded by Mattan Griffel and Chris Casiglione, who also create educational content for the website. Castiglione is also known for building apps for several successful businesses, including American Express and Toyota. The partners launched One Month in 2013 after raising about $770,000 in venture funding.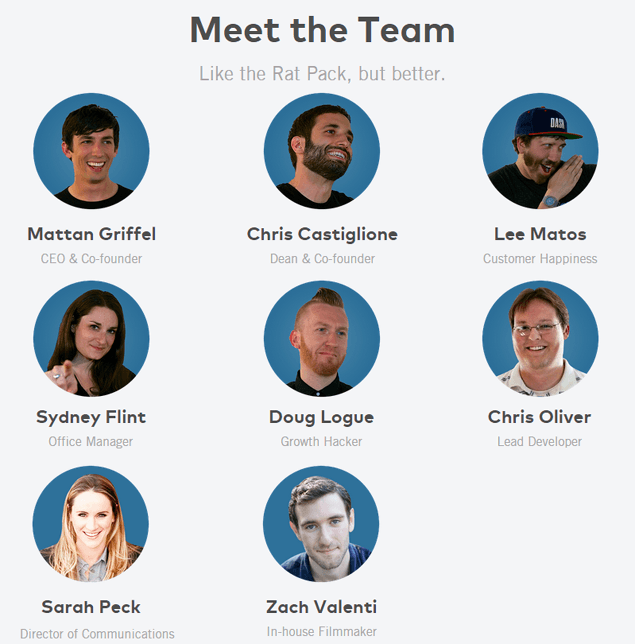 As of 2014, One Month has eight employees working in its New York City office. The school has about 15,000 students.
As the name suggests, all of One Month's online classes last one month.
Courses Offered by One Month
One Month currently offers 12 courses, but it has plenty of room to grow as students request a wider variety of subjects. Current topics include:
Ruby on Rails
HTML
iOS app development
Stripe payments
Growth hacking
App interface design
Content marketing
Web security

One Month also offers a course called Programming for Non-programmers that gives professionals the tools they need to communicate with developers.
One Month Course Descriptions and Prices
One Month charges different prices depending on the courses that students want to take. Many courses also offer cheaper self-paced options and more expensive options that give students direct access to their teachers. Some courses can be bundled with others to save money.
One Month Rails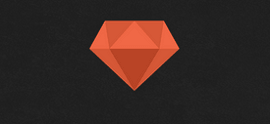 Self-paced price: $99
Bundle: $199
The self-paced Ruby on Rails course gives students access to over six hours of video content. $99 gives students 30 days to complete the course. Students who successfully complete the course earn a certificate.
The bundled option gives students access to Rails, HTML, and Stripe Payments courses.

One Month HTML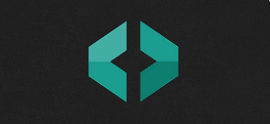 Self-paced price: $99
Bundle: $199
The self-paced HTML course gives students a foundation in HTML and CSS so they can start building fully functional websites. Students also learn some aspects of FTP, SEO, and Bootstrap 3.
The bundled option also gives students access to Rails and Stripe Payments courses.


One Month Growth Hacking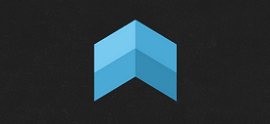 Self-paced price: $299
Learn with a mentor price: $499
The Growth Hacking course is designed for marketers, engineers, and entrepreneurs who want to learn about growing products. The course includes lessons on custom acquisition, conversion rate optimization, lean analytics, and A/B testing.


One Month Stripe Payments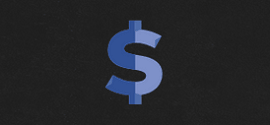 Solo Plan price: $199
Bundle price: $199
The Stripe Payments course provides a series of lessons on payment processing, web apps, transactional emails, and a variety of commonly used tools, including HTML, CSS, and Javascript.
The bundle includes enrollment in Stripe Payments, HTML, and Rails.

One Month iOS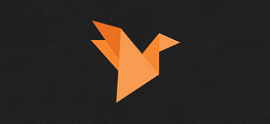 Self-paced price: $299
Learn with a mentor price: $499
The One Month iOS course covers several topics pertinent to building apps for Apple devices. Some topics covered in the course include building app interfaces, using Swift and Xcode 6, and Cocoa Touch. By the end of the course, successful students will build a photo sharing app that is similar to Instagram.

Best Features of One Month
One Month has several impressive features that make it a good educational tool for casual learners. Restricting courses to one month helps ensure that students stay on task without getting bogged down by other responsibilities. The short classes also help content developers focus on real-world applications that students need. Instead of veering off topic, the classes are carefully planned so students can meet specific goals.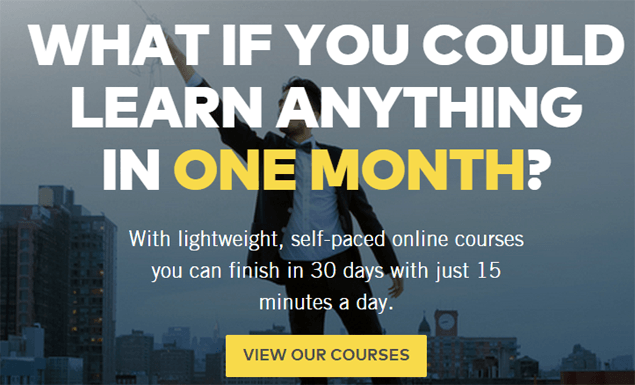 Students who choose to spend more money on classes with mentors get additional help mastering skills. This is a good option for people who know that they will need extra help learning about technology. The option to choose a low-cost self-directed course, however, helps keeps prices low while encouraging students to acquire useful skills for work in the modern world.
Criticisms of One Month
Some students complain that one month is not enough time to learn the lessons included in One Month's classes. The company does claim that students only need to commit about 15 minutes per day to their classes. This is probably overly optimistic for some students. If you know that you learn slowly or need more assistance than you can get from online tutorials, One Month may not have the options that you need to succeed. Most people, however, find that One Month makes it easy for them to acquire new skills. It is a challenging program, but few students find it impossible to complete.

Frequently Asked Questions About One Month
Q: Do One Month students need to download software?
A: No, all of One Month's classes are taught online. If you have an Internet connection, you can participate in classes.
Q: Do students get certificates for completing One Month courses?
A: Many courses award certificates to successful students. Visit the One Month website and read more about individual courses to make sure the one you take culminates in a certificate that proves you completed the training.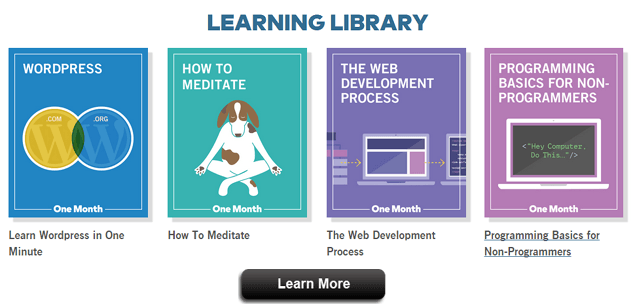 Pros of Using One Month
Fast-paced learning environment
Video lessons encourage visual learners to succeed
Some courses give students access to mentors and experts
Wide variety of classes for beginning and experienced programmers
Certificates available for students who successfully complete most courses
Cons of Using One Month
There are free services that offer similar courses, though usually without access to a mentor
Some students may need more time to learn skills
Most courses only offer basic skills that experienced programmers will not find useful
Conclusion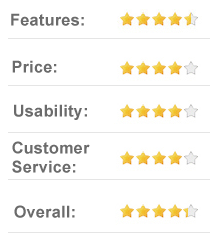 There are a lot of accelerated learning platforms that can help students develop coding, marketing, and entrepreneurial skills quickly. One Month, however, is one of the most reputable, affordable options.
Students who aren't sure whether they really want to learn about coding may want to explore free options, such as those offered by Coursera or Treehouse. Courses offered through those platforms are useful, but they do not offer the same level of experience as One Month, which helps students focus on essential skills so they can learn quickly.
If you are not prepared to commit to the classes, One Month probably isn't the right option for you. If you want to learn some basic coding skills quickly, though, it is an excellent option. Overall, One Month is a great educational platform for most people. It will only improve as its developers continue to add content.