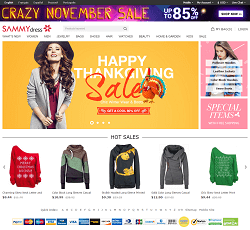 Several years ago, I was disabled at work. The result is that I have to rely on benefits from the government now, which really isn't that much. Now that I have to learn to live on significantly less money, I've found a lot of ways to make a dollar go a long way.
Online shopping is by far the most effective strategy that I've found. It's amazing how much money you can save after you find the right website.
I have a list of sites that I use. Today, I'm going to write about Sammy Dress. It's one of the sites that I use most frequently, so I have quite a bit to say. As you'll soon find, most of it is really positive.

About Sammy Dress
Sammy Dress is a global fashion company that focuses on online sales. While the company started out exclusively selling clothes (mostly dresses, as the name implies), it has since expanded its catalog significantly to include lifestyle products and even decorations for the home.
Sammy Dress is recognized as one of the most affordable online retailers. It manages to keep its prices so low by working with suppliers all over the planet. This makes it possible for customers to purchase clothing and other items at factory direct prices.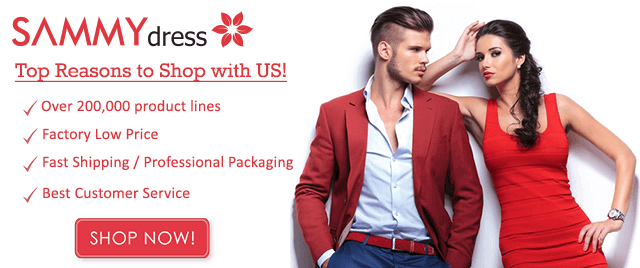 There are a lot of online companies that offer similar promises. In my experience, though, Sammy Dress stands out as one of the best that I have ever used. I've never had a problem big enough to stop me from making another order.
Top Features of Sammy Dress
There are a lot of features that I like about Sammy Dress. I'll try to focus on a few to help you decide whether it sounds like a good website for you to visit.
Payment Options
Sammy Dress has made the smart decision to accept a diverse range of payment options, presumably so it can serve people from all over the world. Some of the payment options you can use include:
Boleto Bancario
Western Union
You can also pay with a wire transfer or any major credit card.

Mobile Apps
Smartphones have gotten so sophisticated that I don't even bother trying to keep up with desktop and laptop technology. I almost always access the Internet through my mobile device.
Luckily, Sammy Dress has great apps for Apple and Android devices. Downloading the app to my phone makes it really easy for me to buy the items I want when I want to.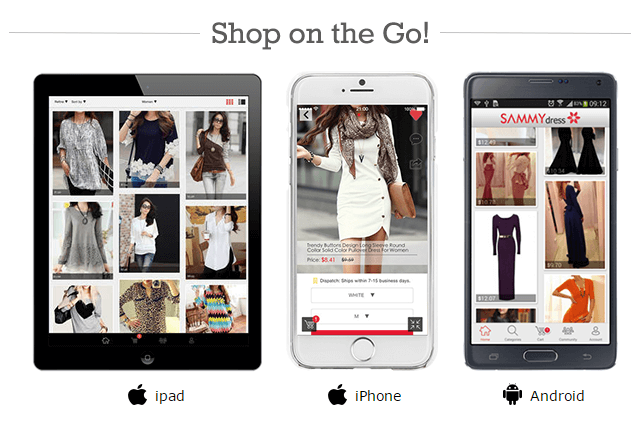 The mobile apps also make it really convenient for me to comparison shop. If I find an item I'd like to buy while I'm out shopping with a friend, I just use my Sammy Dress app to see if there are comparable options at lower prices. You wouldn't believe how much money this has saved me.
If you shop exclusively in retail stores, then you are wasting your money. Living on a tight budget, it didn't take me very long to learn that I should never pay retail prices for anything/
Huge Selection
Sammy Dress wouldn't be that helpful if it didn't have such a huge selection of clothes and accessories. And it doesn't just have items for women. It's catalog includes items for men and children, too. That comes in really helpful when I'm buying presents for the people in my life.
There's even a lot of diversity just within the women's section of the site. You can buy anything from dresses and lingerie to workout gear and dance costumes. Some of those "dance costumes" are pretty risqué. It's not exactly my thing, but I'm sure a lot of women would love these sexy clothes.

Sammy Dress Prices
Sammy Dress keeps its prices as low as possible by working with suppliers from all over the world. This means it can offer some of the cheapest possible prices, especially since a lot of those suppliers are located in Asia, where materials and labor are relatively affordable.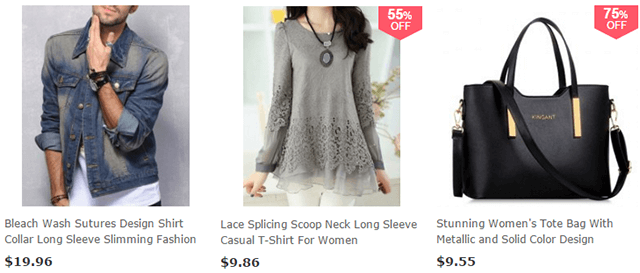 If you really want to save a lot of money, head to the site's Sale section. A lot of the clothes that Sammy Dress has on sale have been marked down 85%. Nearly all of them have been marked down by at least 50%. We're talking about beautiful dresses, jackets, pants, and tops for $20 or less. If you bought one of these items at the mall, you would easily spend $50 on it if not more.
S Points
Sammy Dress lets you earn points on every purchase you make. Once you accumulate enough points, you can turn them in for discounts. Every 50 points you turn in rewards you with $1. That may not sound like a lot, but it's pretty easy to collect points. Also, the prices on Sammy Dress are already so low that a few dollars could be a noticeable percentage of your overall bill.
In addition to earning S points for shopping, you can get them for:
Reviewing products
Uploading an avatar to your account
Posting product reviews that include photos
You even get 10 S points just for becoming a Sammy Dress member.

Criticism of Sammy Dress
There's no way to deny that Sammy Dress offers great clothing at affordable prices. So, what else is there to even think about?
The only criticism I have is that some of my orders have taken longer than expected to reach my business. I imagine this happens because Sammy Dress ships from locations all over the world. It is, after all, a global company that works with factories in places as far away as Asia.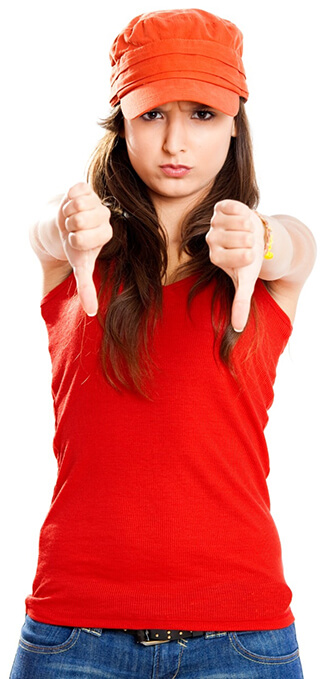 Having connections with all of these companies is how Sammy Dress offers such low prices on its great selection of clothing. The only downside is that it can take a long time for a shipment to reach you when it leaves from China.
Sammy Dress isn't the only worldwide website that I buy from. I've bought clothes, gadgets, and plenty of other items from companies based in Asia. What I've learned is that shipments tend to take longer than expected. I think some of packages get stuck in customs. Who knows what happens in those customs offices? Whatever they're doing, it's holding everyone else up. Unfortunately, there isn't anything that Sammy Dress or any other company can do about it.
With that said, I'd be lying if I pretended that I was completely OK with this situation. The truth of the matter is that a lot of companies will tell you that your shipment should arrive within five to ten days when they know good and well that the order won't arrive within five days. I count myself lucky if I get my order within ten days.
I don't have a problem waiting for items to reach my house. It's one of those little annoyances that you have to put up with when you're interested in saving a lot of money. I just wish the companies would be more realistic about delivery times.
Hopefully, reading this review will prepare you. If your order ships from another country, you may have to wait more than a week before it arrives.
Sammy Dress Customer Support
I've only had to contact Sammy Dress's customer service reps once before. I had to submit a ticket, and I think I got a response by the next day. It wasn't for a big problem. A shirt I ordered just didn't fit right and I needed a replacement in a size larger.
As far as I know, that's the only way to contact customer service. Although, I guess you could use Facebook and Twitter, too.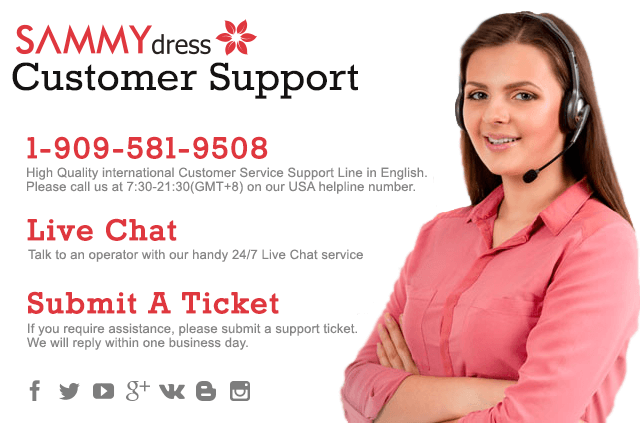 I've also seen a customer service number and a Live Chat link, but never tried that. I felt that my customer service experience was pretty good. They solved the problem and sent me a replacement immediately. I got what I needed, so I'm happy with it.

Pros of Using Sammy Dress
Accepts a wide range of payment options
Has a huge catalog of clothing
Catalog includes clothes for men, women, and kids
Mobile apps available
S Points
Cons of Using Sammy Dress
Shipping times can get a little long
Conclusion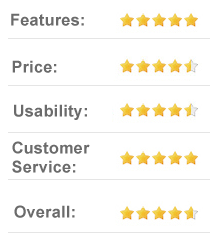 I'm obviously a fan of Sammy Dress. It really has become one of my favorite ways to save money while living on a fixed income. Since I started shopping through the website, I've noticed that I can buy the clothes I want without spending more money than I can afford.
Isn't that what everyone wants? There's no reason to wait for difficult financial circumstances. You should start taking advantage of Sammy Dress's large catalog and low prices as soon as possible.
As long as you don't need your package to arrive within a couple days, Sammy Dress is a good way to purchase excellent clothes while spending a fraction of what you would at the mall.
If you're like me and don't mind some shipping delays, it really is a no-brainer.