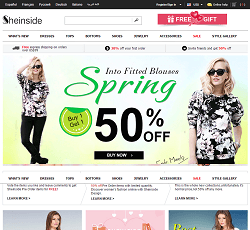 The main question people ask about SheInside.com, a China-based online fashion store, centers on the question of whether the company is too good to be true.
Shoppers who have tried the store out have had a great deal of praise going to their product offerings, which include the latest in street-style clothing at discount prices, and a certain amount of criticism focusing on their delivery times. If you can adjust to a longer wait time for styles that you probably wouldn't be able to afford otherwise, SheInside may be a company you should investigate. But let's take an in-depth look.


The Product Line Up
SheInside's website states that the firm's mission is to create clothing for customers who are interested in a "new, fresh look that nobody else has." The firm seeks to offer the most recent creations from fashion Meccas around the world, including Paris, Tokyo, London, Shanghai, and New York, at affordable prices. With a business plan like that, of course, fashion-conscious consumers are going to pay attention.
The store naturally divides its products along the categories of Dresses, Bottoms, Tops, Jewelry, and Accessories, but they lso stir the pot with such categories as Trends, Daily New, and, of course, Sale.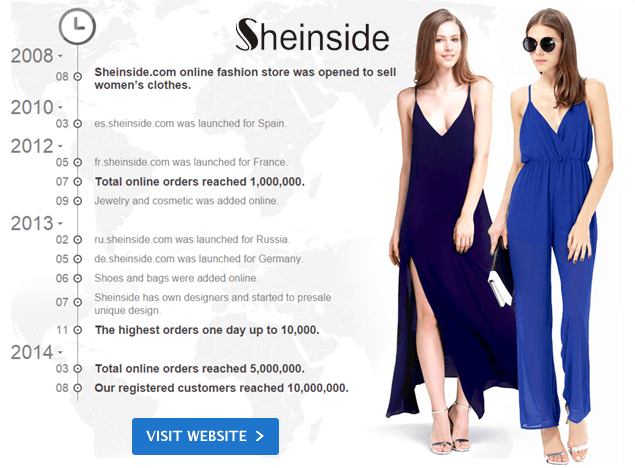 As to selection, a simple listing of the categories in dresses will give you some idea. Dress selections are divided into Casual, Cute, Fashion, Going Out, Party, Sexy, Street, Vacation, and Vintage, with numerous offerings in each category, and with color and material sub-categories to boot. The material categories, meanwhile, are chiffon, cotton, cotton blends, denim, gauze, lace, organza, polyester, PU leather, spandex, and tweed. Add in a full range of sizes, and the company really has fashioned itself (if you'll excuse the pun) into a full-service retail apparel operation.
Oh, and let's not forget their accessories, which include bags, belts, sunglasses, hats and scarves, with nearly 400 of these items to choose from, covering a broad range of styles. Whether they meant to or not, the company has produced a one-stop shop for apparel and accessory shopping, and even has an extensive range of shoes on offer.

Fashion Styles
Overall, SheInside's styles focused on women's dresses for less-than-formal occasions, including shopping, dinners and lunches with family and friends. The styles and variety, moreover, offer real assurance that you won't be caught wearing anything similar to what someone else may have chosen to wear.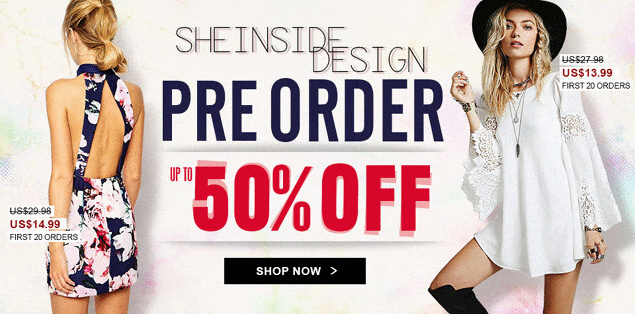 The site does offer a broad range of very attractive, and in fact really gorgeous, styles and patterns, and this has proven to be a major attraction to its customers. The variety of styles extends across all their product categories, by the way, and includes dresses, tops, bottoms, and fashion accessories as well.
The company also has an eye for quality vintage and classic styles, permitting shoppers to create their own unique presentation for different outings.
Product Pricing
Most of the store's prices are on the surprisingly low side, with many deals and discounts available on top of those low prices. There are very high-quality, expensive items offered too, and because their prices also vary based on size, materials, and the availability of discounting, the most accurate characterization of their pricing would be "all over the map."
At the same time, there are definitely deals to be had. For example, this year, the firm had a store-wide, 32% off sale for orders over $US49.00. Well, of course they're going to celebrate the Chinese New Year, but now you can celebrate with them. And you won't need to wait until the next Chinese New Year to do so since their sales and discounts do come thick and fast. A recent "head-to-toe" look sale offered 30% off provided you spend $50.00.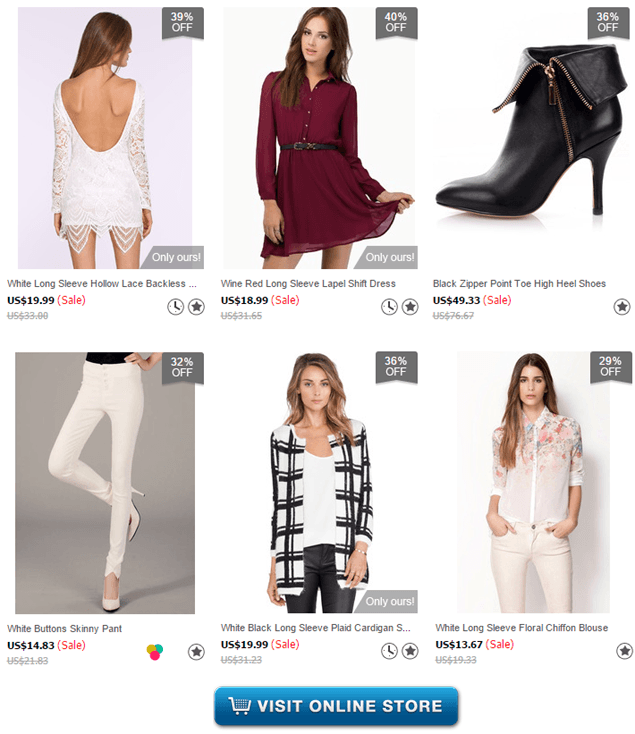 Furthermore, the regular prices are not high to begin with. A jacquard cap sleeve dress sells for $69.50, a black and white long sleeve houndstooth dress sells for $27.00, and a black lapel owl print flare dress sells for $29.00. Much more expensive items are also available, so there are offerings for every budget.
Criticisms
With any online operation based in China, an emerging economy that is just now adopting modern infrastructure, there will be some flaws in their performance. With SheInside, the focus of customer complaints has been in delivery time. Patience may be a virtue, but purchasers of apparel who are interested in today's designs certainly will want to receive their items while they are still fashionable.
In response to this problem, the website has provided a landing page that indicates the amount of time that delivery will likely take based on your location. And from all accounts, delivery does tend to properly stay within that range.

Customer Service, Shipping, And Payment
This is a critical issue for consumers who are considering an online purchase from a foreign source, very much including a country like China that is just now emerging into the sunlight of modern infrastructure and service. The company offers customer service both directly through their website, by traditional mail (not advised, considering the distance), and by email.
Perhaps in order to help newcomers overcome their uncertainties, the site offers 15% off your first purchase, and further offers rotating deals and discounts that bear examination.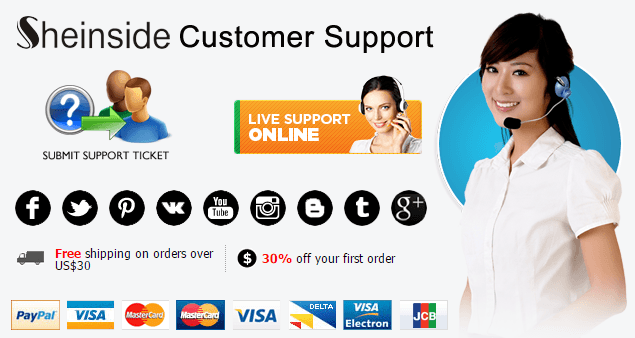 More importantly, the company offers free shipping on many items. This is a major advantage over stores that do not offer this service, and so while you may have to pay just occasionally to ship something back, you won't be paying to have it sent from China to you.
When you get to the virtual cash register, they will accept Paypal and credit cards, which are the most secure means of shopping for goods directly from China.
Refunds: If You Take A Chance, Can You Back Out?
SheInside insists that if you are not fully satisfied with your purchase, you may return or exchange the item or items for a full refund, provided they are physically returned within 30 days of the day they were delivered. The returns must of course be unused, undamaged, and in their original packaging, and (a clear disadvantage), you will be the one who must pay the return shipping. There are also exceptions to the return policy, with no returns or exchanges permitted for tights, jewelry, swimwear, lingerie and beauty items.
Yes, the policy is a bit limited, but if you purchase returnable items that offer free shipping, and experience only a low rate of required returns, the savings you achieve on these purchases will likely greatly outweigh the cost of that return shipping.
Overall Impressions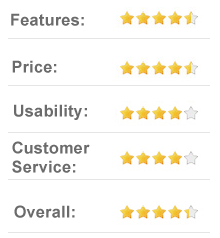 With SheInside, you are dealing with a smaller player in the online apparel market, and you are working in a foreign market that is just now adopting fully modern business techniques (although China has certainly mastered manufacturing at low cost over the past twenty years).
As a result, the company does not yet quite offer some of the security and quality control that modern shoppers prefer. What the firm does offer, however, is fine style and selection, and reasonable quality apparel at very favorable prices, with additional discounts often built-in to boot. Oh, and they also offer free shipping.
So if you're ready and willing to take a bit of a walk on the wild side, and say goodbye to the cluttered majors, where you may wind up with a great outfit that looks exactly like the one the lady in the table opposite you is wearing, you may want to peek inside SheInside, and see what this fashionable online fashion store has to offer.