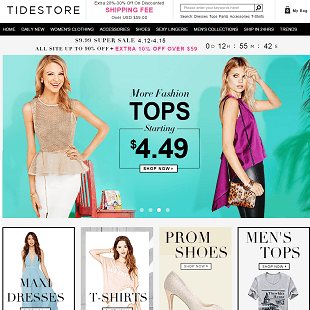 Tidestore stands out as one of the best fashion companies based in China. The online store has extremely affordable prices on millions of products manufactured in China.
Ecommerce technology has become so reliable that companies all over the world can sell their items in a truly global marketplace. Tidestore is one of the leading Chinese companies to take advantage of this technology.


About Tidestore
Tidestore.com is a fashion wholesale company located in Beijing. The company owns a factory that manufacturers a wide range of clothing for women, including tops, dresses, shoes, skirts, pants, and lingerie. The company boasts a catalog of over 10 million products.
Tidestore competes with companies around the world by offering high-quality items at extremely affordable prices. The ecommerce company keeps prices low by sourcing quality materials from within China. China's relatively inexpensive cost of living also means that companies do not have to pay their employees as much as they would in countries like the United States. These factors contribute to low prices that attract buyers from more than 230 countries all over the world.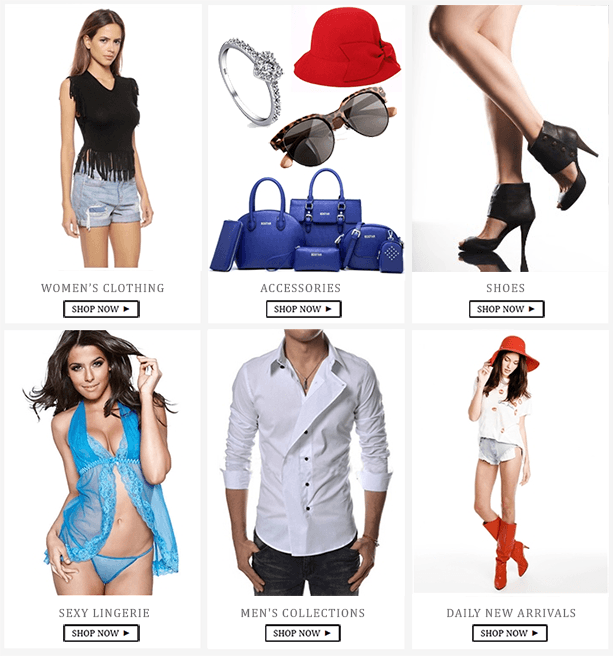 In recent years, Tidestore.com has dramatically improved its customer services to meet the needs of its growing base of international customers. Customers can order directly from the website, or they can contact customer service for help locating items that match their needs.

Best Features of Tidestore
The best part of ordering clothes from Tidestore is that you can get great fashion at low prices. The company goes beyond that, though, to make sure customers have positive experiences when shopping online.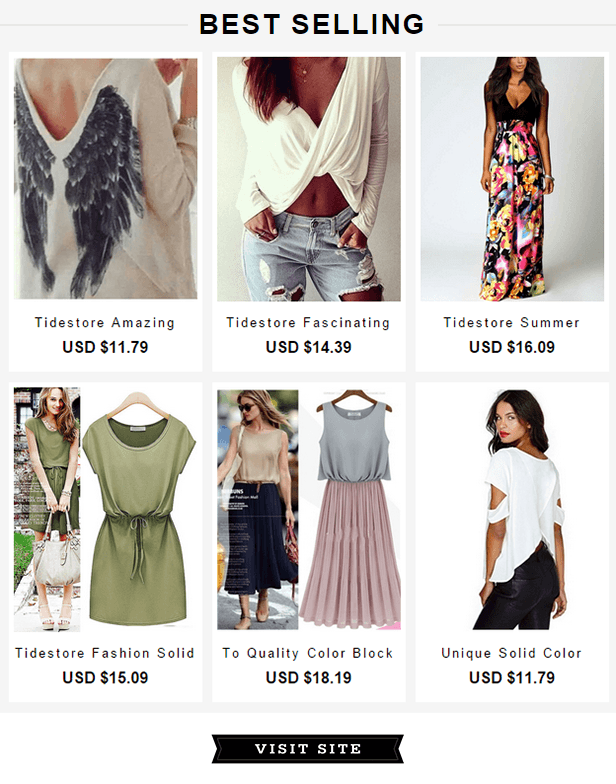 Many of Tidestore's clothes are customizable. If you want to add a length to a dress, for instance, Tidestore may be able to do that for you. Just send the company an email with the item's style number and your request. Representatives will talk to the company's clothing designers to determine whether they can alter the pattern to suit your needs. This is possible in many cases.

Criticisms of Tidestore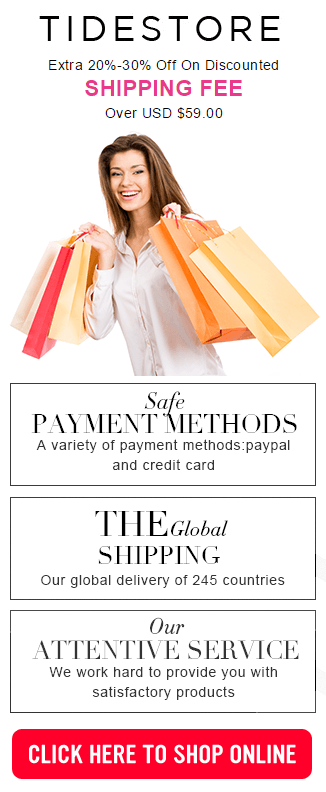 Some customers complain that shipping takes a very long time. This is the case for all companies based in China and many other Asian countries. No matter how quickly Tidestore works to get your item in the mail, you may experience delays.
Most customers in the United States should expect to receive their orders within two weeks. Holidays, weather, and other factors can cause lengthier delays. Customs officials also play a key role in how quickly packages cross international borders. Some customs locations are notorious for letting packages sit unattended for longer than necessary. Unfortunately, neither Tidestore nor its customers have any control over how packages enter the country.

Some customers overreact to shipping delays. After a couple weeks, they take to Internet sites to complain that they have been ripped off. In most cases, those customers receive their packages within another week or two. Again, this is outside of Tidestore's control. If you need an item of clothing soon, then you should consider ordering from a company within your region. If you don't care how long shipping takes as long as you get great clothes at low prices, then Tidestore is a great option for you.
A handful of customers also complain that they do not receive the sizes that they ordered. No company gets every order right, so it is possible that some people receive the wrong sizes. This is an inconvenience considering how long it takes to ship items back and forth from China.
In most cases, though, it seems that there is miscommunication between the company and its international shoppers. Cultural standards, for instance, may not translate well over the Internet. Tidestore has been working to improve this area of its business. As a result, complaints have decreased.

Tidestore Customer Service
Tidestore's customer services have improved significantly in recent years. Live chat makes it easy for customers to get assistance while they shop online. Customers can also get help by contacting customers services reps via email at service@tidestore.com.
Tidestore also has phone numbers that make it easy for shoppers to get help in real-time. Many people in Beijing speak English, so calling is a good option for most people in the United States, Canada, Australia, and parts of Europe.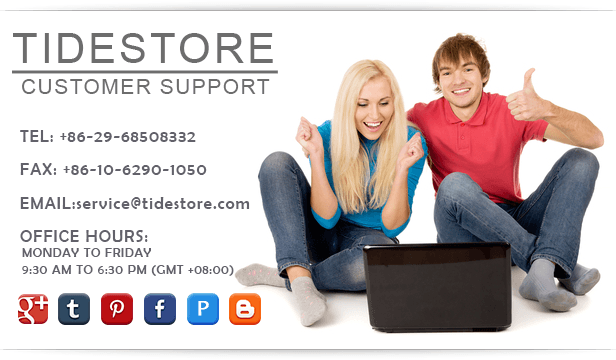 Occasionally, customers will have problems that Tidestore cannot fix over the phone or Internet. That's why the company offers a guarantee on its products. If you receive a damaged or incorrect order, you should contact customer service to learn more about your refund and return options.

Frequently Asked Questions About Tidestore
Pros of Buying From Tidestore
Low prices on women's fashion
Large catalog
Tidestore can customize some of its items
Strong customer services
Secure payment options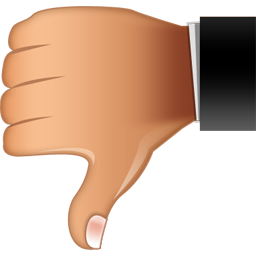 Cons of Buying From Tidestore
Long shipping times
Occasional confusion caused by cultural differences
Conclusion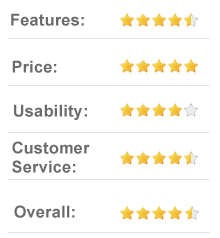 The Internet gives consumers hundreds of ways to save money on women's fashion. Tidestore stands out as one of the best fashion companies based in China. The online store has extremely affordable prices on millions of products manufactured in China. Customers can rely on the catalog to include shoes, dresses, skirts, tops, lingerie, and other types of clothing made from quality materials.
Given that you have so many options, you may wonder what makes Tidestore better than other Chinese retailers. Strong customer services is one reason. Few Chinese retailers take the time to talk to international shoppers. Even fewer are willing to speak with manufacturers to find out whether they can modify designs to match a customer's specific needs.

Tidestore makes the occasional mistake, but so does every company. while researching the company, you may read some inflammatory remarks online. Take those comments with a grain of salt. Some customers do not seem to understand that shipping delays and mistakes happen. When mistakes happen, Tidestore works hard to correct them.
If you need new clothes within a few days, however, you probably shouldn't rely on Tidestore. Its location in China means that shipping can take a week or more. Overall, though, this is a strong company with great products, low prices, and reliable customer services for international shoppers who are willing to wait a little while longer to save big on women's fashion.