Zazzle Review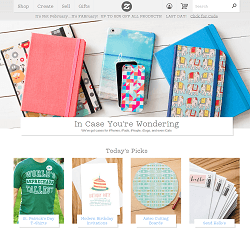 Ever had a brilliant idea for a shirt slogan or bumper sticker or piece of clothing but did not know how to make that dream a reality? Or, perhaps you were discouraged by the amount of effort it would take to bring your idea to fruition. Well, nowadays, all you need to do is have an internet connection and be willing to make an account, and your hilarious t-shirt ideas can become hot sellers.
There are a number of online retailers whose stock is generated by its users. Many of them provide a great service for users to get their great designs and ideas out to larger audiences and subsequently make money. Other user generated stock retailers are just out there to take advantage of users and make money off others ideas.
I jumped on the bandwagon fairly early on in this industry. I am always coming up with ideas that are brilliant…at least to me. And, I was happy to find a way to make my hilarious design idea dreams come true. In the process, I have used companies that are great and others that are terrible. Here, I review Zazzle to help you figure out if they are worth using.

About Zazzle
Zazzle provides a number of services. You can create your own posters, clothing, and other merchandise by uploading images. Plus, you can buy merchandise using images from participating companies and buy merchandise created by other users. Zazzle is an online retailers that uses its proprietary technology to enable professional artists, major brands, and individuals to offer and create billions of different items for clients around the globe.
In 1999, Robert Beaver and his sons Jeff and Bobby Beaver founded Zazzle. Google investors Ram Shiram and John Doerr invested $16 million into the company in 2005, and it exploded. Located in Redwood City, California, Zazzle has won a number of awards including Best Business Model from TechCrunch and Hottest Silicon Valley Companies by Lead 411.
Zazzle bills itself as a company that is all about people, whether it be their sellers, their employees, their partners, or their customers. For the company, they believe that having extraordinary people is the greatest possible sustainable advantage and asset they can have. Their stated mission is to offer every on-demand, custom item in the world on their platform.

Top Features of Zazzle
One of the best features with Zazzle is your ability to create just about anything. You have complete control over customized images, text, and design. You can alter the size, layering, and placement of the elements as well. The app is just as good as a full image editing program. Plus, you do not have to be tech savvy when it comes to image editing in order to use the app. It is very intuitive and simple to understand.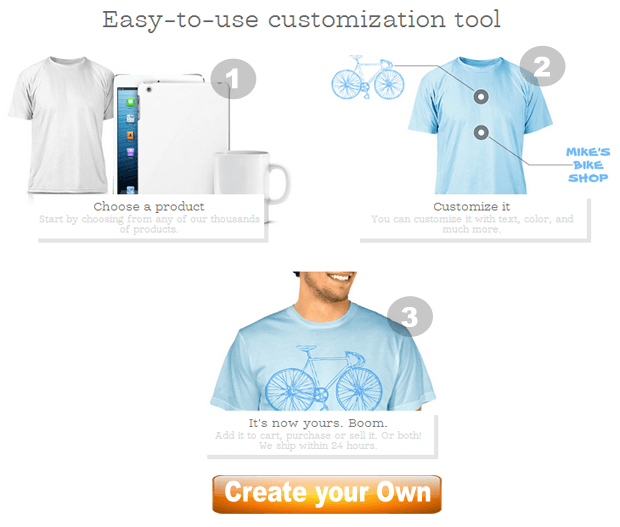 Compared to other user generated stock retailers, Zazzle gives you a lot more control over what you produce. This may seem daunting to some, so Zazzle also provides some popular templates you can start with and then customize. This is helpful because for the novice, design can be difficult. This is why they give new users the guidance they need. They easily allow you to replace any placeholder image with an image you want. Also, if you make a mistake in your design at any time, it is easy to revert to a previous version.
You can make just about anything with Zazzle, their options include:
Office products
(business cards, mouse pads, etc.)

Accessories
(watches, bags, necklaces, bags, and more)

Cards and postage
(greeting cards, invitations, postcards, custom stamps, etc.)
As you may have surmised, all of these products are also available in the Zazzle shop, where you can buy products designed by others. There are endless exclusive designs. I like to get clever shirts, and I just lost myself looking at all of the clever shirt ideas for sale. It is easy to fill up your shopping cart without even realizing it.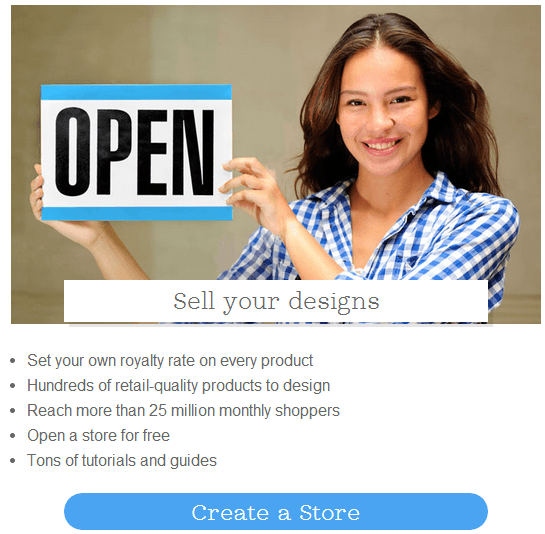 When you open a store on Zazzle, it is free of cost, and you can choose from hundreds of top quality items to design. To help you with this, there is a vast library of guides and tutorials. Plus, Zazzle boasts that they reach more than 25 million shoppers each month. One of the coolest things about selling with Zazzle is that you can set how much profit you make on each item.
Zazzle Prices
As far as creating items for my own use and not for sale, the pricing is great. You get much better deals when you order in bulk. When I created a couple dozen shirts for an event I was holding, the price worked out to under $10 per shirt plus shipping with a somewhat complex design.
When buying products designed by others on Zazzle, it can get a bit pricey. While it is a neat feature that you can set how much profit you make on items you are selling, this leads to some high prices once Zazzle adds on the fees for the materials and their cut. Unfortunately, a lot of awesome designs are only available at Zazzle, so you may end up having to pay a premium.
For sellers, you cannot beat being able to set your own royalty rate. From experience, I recommend keeping your royalty rate razorblade thin, and thus keeping your prices low, until you have built up a reputation. Then, you can start jacking up the price for your best goods. By the way, Zazzle is extremely good at delivering royalty payments in a timely manner.
Criticism of Zazzle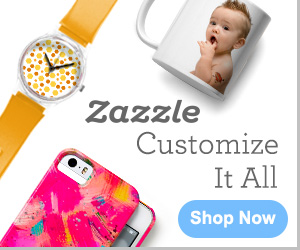 I had a couple issues with Zazzle. First, the user interface for the design tool might be a bit overwhelming for those who have never used any image editing tools. Luckily, there are templates for the uninitiated. Also, there are a limited number of shipping options. I typically am willing to wait for products to arrive to me and select the cheapest possible shipping option. Zazzle was missing these options.
On discussion forums and comments sections, there were complaints about Zazzle's product line being too limited. I did not find that to be the case, but I was not looking to design anything that obscure. There were also complaints about the quality of the products not being pristine. But, there were many more users praising the quality. And, in my experience. Zazzle has produced high quality items.
Customer Support
Zazzle has impeccable customer service. They have a toll free phone number and email that are active Monday through Friday from 3 AM to 6 PM Pacific Time. There is also an extensive FAQ, active discussion forum, plus Zazzle is responsive to followers on Facebook and Twitter.

I called Zazzle soon before closing on Friday evening. I was greeting by a friendly and knowledgeable representative who continued to help me even after 6. She made sure I had the answers I needed.
Final Thoughts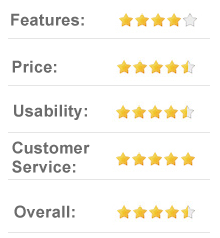 For this review, I created a greeting card. And, I was extremely happy with how easy it was to create, how quickly it shipped, the quality of the card, and how inexpensive it was. I could not wait to create something else!
For those who want to put an image on a product, I would recommend Zazzle, especially if you want to create a bulk order. I would also recommend selling your creations with a Zazzle store. For items made by other people, I would only purchase the products that are not available elsewhere. If it is available elsewhere, chances are it will be cheaper.