About ManageFlitter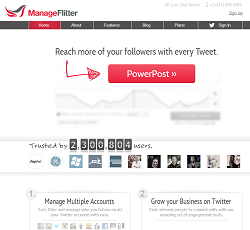 The emergence of social networking in our society has really changed the way that people communicate. Twitter has really helped revolutionize how people can stay in touch with some of their closest friends, family as well as celebrities, sports teams and even corporations. While staying informed is definitely beneficial and worthwhile, it can be very overwhelming at times trying to keep track of hundreds or even thousands of users, especially if you aren't glued to Twitter all day.
One of the biggest problems with Twitter is that once you start gaining followers in the thousands, it gets harder and harder to weed out who is real and who is a spam bot. As a way to combat this growing issue, a number of companies have been developed to help keep one's Twitter as organized as possible. One such company is ManageFlitter, which provides users with a set of easy to use tools to empower individuals to work smarter and faster with Twitter. With ManageFlitter users can sort:
Followers/following lists
Measure when followers are online
Schedule tweets
Track unfollows
In addition to the above services, users can manage multiple Twitter accounts and track keyword mentions with the service. Using ManageFlitter is one of the best ways to weed out dead accounts, spambots, and people who you may have unfollowed in the past. The service also help neatly organize your Twitter following and categorizes it in different ways, helping you to target specific sections of your following.

Top Features Of ManageFlitter
Although the company is only a few years old, ManageFlitter has recently gone through a huge refresh with their user interface, which makes it even easier and more efficient to use. The system now has a pro account that does a lot more than what the free version did in the past.
It has a clean, easy to use dashboard, with intuitive options. The free version offers the ability to track and unfollow inactive, overactive and spam accounts (100 per day) as well tracking those who unfollow you. This version also lets you see ideal times for posting tweets and scheduling tweets for those times.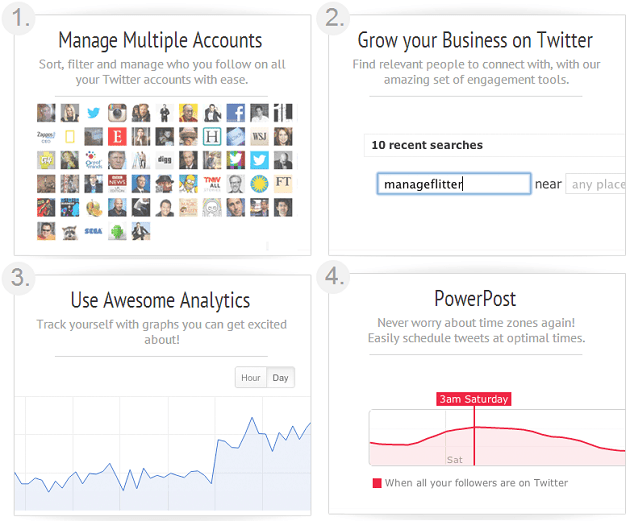 The platform also allows users to sort followers and those they are following by a range of criteria and can also even find new people to follow with comprehensive search functionality. In addition, you can view who unfollowed you on Twitter and track those who unfollowed you. All of this is easily accessed directly from the ManageFlitter interface that is easily linked up to your Twitter account upon download. The fact that both of these services are intertwined makes it very easy for users to navigate through the system. Although the interface is easy to use it still does not lack in detail as there are a number of highly efficient and intelligent features all throughout.

Some of these new features might not be that useful to casual Twitter users, but to the pros and business users, many of these features are must haves in order to be a power user. One of the more useful features in the pro account is being able to look analytics data and bring up such information as your follower stats, who has unfollowed you recently, and how many you have followed recently as well. The analytics component is especially beneficial to Twitter accounts of corporations or brands as it provides valuable insights into the best times to reach followers, which can really come in handy in expanding your business which ultimately will help it grow.

The PowerPost tab is where users should turn in order to see when the busiest times on Twitter are and then being able to schedule tweets accordingly. This feature is very helpful if one is trying to get the most views out of your tweets. In this tab, it's also possible to schedule tweets, meaning you can type up several tweets at the beginning of the day and have ManageFlitter post them for you at certain times. This is extremely useful to those who do not want to monitor Twitter all day long.
ManageFlitter Prices
There are varying price points to access the services of ManageFlitter. While the basis components of the service are free, in order to obtain comprehensive analytics and group following features you must enroll with a pro version. These versions have varying prices from $12 per month for one account through to $189 per month for 21-50 accounts.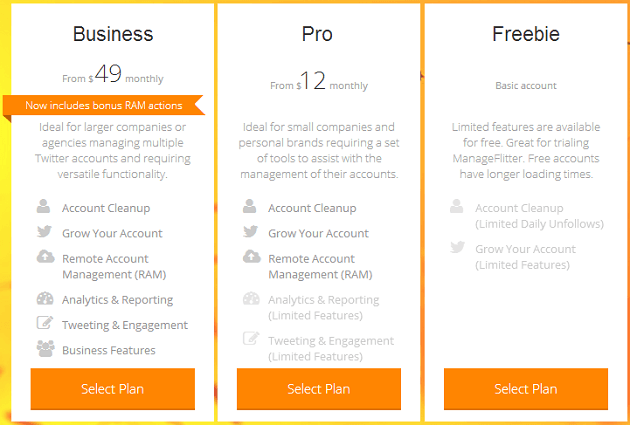 Paid analytics are something that is worth investigating if you are serious about getting results from Twitter for business marketing. Otherwise, it is recommended to simply try out all of the free options that the service offers and then evaluate from there whether or not you feel you need to spend extra money per month for the extensive features.
Criticism Of ManageFlitter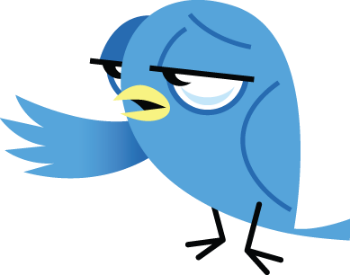 Like anything, there are positives and negatives to any type of product or service. The main criticism of the product is that the free version of ManageFlitter only allows one to unfollow a maximum of 100 accounts per day. Another criticism is that all of the analytic features only come with the paid version of the service. This is likely because corporations and businesses are the parties that are most likely to take advantage of these options. However, if it were free or came at a lower price-point then it would open this service up to the typical individual users. Lastly, the final criticism of ManageFlitter is that it can sometimes take a while when loading your account details, which is generally a sign of the service and not of your Internet connection.
Customer Support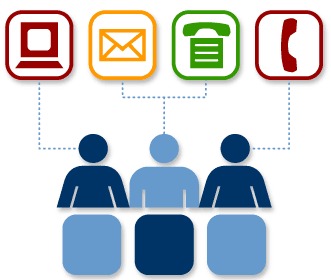 When using the ManageFlitter tool there may certainly be moments when you need the support and assistance of a larger team. The nice part of using ManageFlitter is that you never have to fee like you are managing your account alone. The entire point of the service is to feel like you have a team that is helping you at all times. As such, you are able to contact customer support by e-mail, phone, live chat and even a new ticketing feature.
Since Twitter lives online 24/7, so does the customer support line for the service. This is really clutch for any individual who needs help in a time of need. The response times are also very good for the service with a strong response rate for phone and live chat. E-mails and ticketing services typically take 24hrs to garner a response, but may be answered even sooner at times.
Concluding Thoughts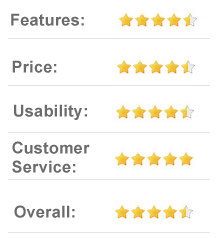 Overall, ManageFlitter is a powerful, yet extremely simple web application that does a great job of grouping certain types of Twitter accounts together, making them easy to identify and unfollow. The service is perfect for corporations and easy enough to use for the ordinary individual user. It helps make Twitter less overwhelming and really should be used by each and every person who uses the social networking platform.
The tools within ManageFlitter are especially useful for casual Twitter users looking to clean up their following. The service is high recommended for those who do not know much about Twitter and who do not want to spend every hour of the day on the social network site but still want to make sure they have a strong presence on the platform. Since the site's basic functionalities are free to use, there is no-risk to try the service. So if you have a Twitter but don't know how to use it well, visit ManageFlitter's website today to sign up!