About DavidWygant.com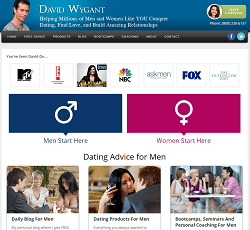 Finding the right match can be difficult. Luckily there are matchmakers that can make finding your soul mate a breeze. Since finding a mate isn't always an easy task to achieve on one's own, using the services of a dating coach or matchmaker can really prove to be beneficial. In this digital age, it seems that more and more people are turning to the Internet to find their match. In fact, 1 in 5 relationships now start online. If an online dating site is not enough, turning to a dating coach can really help turn one's dating game into high gear. One such dating coach who has a strong track record of making matches for people is David Wyant.
The dating services of David Wyant can be accessed through DavidWyant.com and the services are really first-rate. Some key services that DavidWyant.com provides include:

Pre-date preparation
Dating advice
Boot camp and in-person coaching
Downloadable dating e-books

Regarded as one of the world's longest serving Dating Coaches, David has held seminars and talks around the world and has consistently ranked within the top 10 dating coaches across the globe by numerous magazines and organizations. Many who have used the services on his site have classified him as the real-life "HITCH" (referencing the 2005 Will Smith movie of the same name).
Recognized as the world's premier dating authority, David brings his extensive experience and coaching expertise to change the lives of thousands of singles everywhere by giving them real life dating advice, all through the easy-to-use services on the website. Better than what a dating agency could ever offer, David's dating advice, dating products for men, dating products for women and ideas turn you into your own matchmaker. No matter what you are looking for in your next relationship, DavidWyant.com has so many useful dating tools too offer that you will double your dating success whether you seek a relationship, some romance, or the love of your life.
Top Features Of David Wygant
What makes DavidWygant.com unique is the approach that he takes in his dating services. David takes a practical approach with a touch of theory delivering the best advices that work. He has products for both men and women which is quite a rarity given that most of the dating coaches offer either men-only or women-only products. He isn't particularly biased towards any gender and this makes him a loved dating coach among both men and women.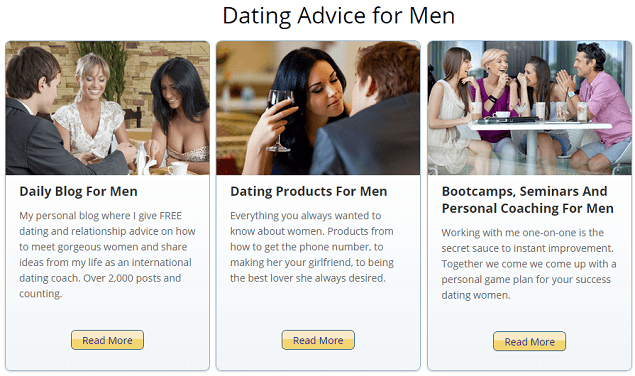 The services that the site provides are numerous. Upon arrival on the site one will notice how many different options there are when it comes to selecting the service that is a fit for you. There really is no excuse not to use the site's services, since David makes it so that all of the services accommodate your every need.
From in-person Bootcamps, to one-on-one coaching, to phone and e-mail coaching, getting ahold of David and his team is made available to you in such an easy way! Another unique feature of the site is the custom designed weekends in selected cities and seminars, which is designed to give you some in-person and real-world dating experience.
Email coaching is for those who are looking for an immediate advice on their relationship and dating issues. The phone coaching is also for a quick dating advice from David. During the 60 minute phone conversation, David gives you advices and ways to solve your problems. The monthly coaching programs, weekend bootcamps etc. are for those who are more serious and need an intensive coaching.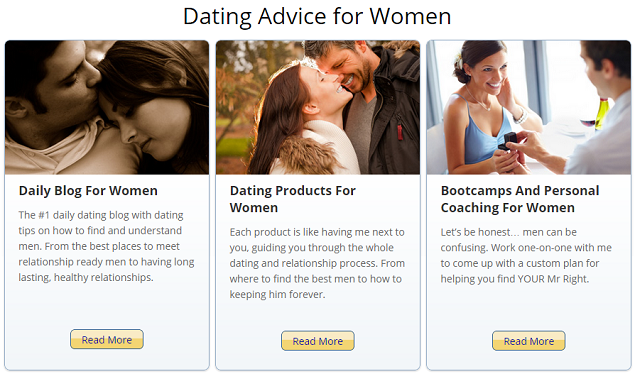 Regardless of the service selected, they all exude a natural, straightforward approach when it comes to offering dating advices. David suggests that one should present themselves the way they are so that they reveal their real self in full glory. He doesn't suggest on practicing for hours on end in front of the mirror before going out on a date, but instead recommends not worrying about what to say but instead suggests on opening your heart out and express yourself in front of the person you like. This, he believes, would reveal your most attractive self and would attract you potential mate.

One of the nice things about DavidWygant.com is the range of diversity in products and services available. Whether you are new to the dating scene or are an advanced learner, David Wyant can help you with what you need! David Wygant's beginner Program is for those who are worried about how to approach a woman, how they think and whether they will date them.
His Intermediate Program is for those who are looking for creating their own unique approaches and becoming a master communicator. The Advanced Program is a full-fledged course on dating that covers approaching an individual, talking to them, communicating your ideas with them, attracting them and ultimately winning their love and affection.
David Wygant Prices
The prices to utilize David Wygant's services really can vary depending on the service that is selected. The price for the general e-book and overall at-home dating advice kit is $27.00 and can be completely downloaded and viewed online. This service also comes with a 90-day money-back guarantee!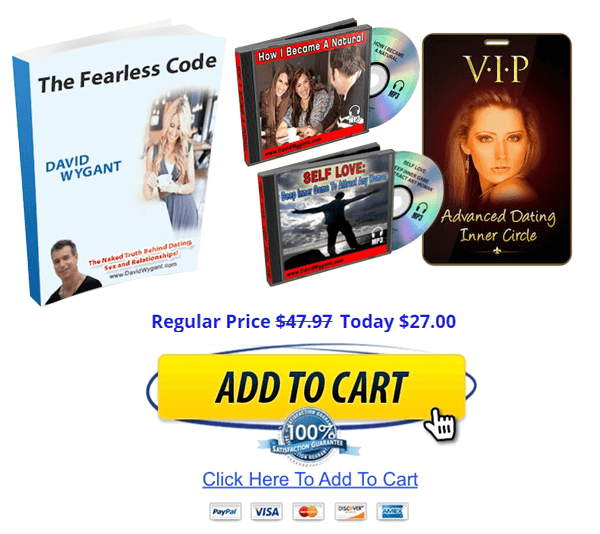 Moving on to the other services offered, this is where it can start to get a little bit pricey. Basically, any time that you want to actually utilize the services of David and his team, you need to expect to pay more. That said, let's start with the most expensive option. There is a 30-day coaching program which provides you with one-on-one coaching for an entire month. With this option you will meet with David 2-4 times a week. The price for this is $2,000.
For special seminars, the typical price-point is $795, while the e-mail and phone coaching can be given for as low as $100.
Criticism Of David Wygant
With so much praise in the industry, David Wygant seems to be the best service to try out if you are in search of ways to meet your significant other. However, the site does not come without its share of criticism. The criticisms of the service can vary depending on the type of matchmaking program that one selects. The e-book has been criticized as not really containing any meaningful information that one would not already otherwise know on his/her own. Many say that the e-book is simply "common-sense" and that it's really just a waste of money to even consider purchasing.

When it comes to the other services that the site offers, the reviews seem to be mixed. While there are many people who have had great experiences with some of the site's dating coaches, there have also been some who have criticized the coaches to be less than helpful, calling some of them cocky, narcissistic and self-centered. In this case, it really depends on the dating coach individual that you are paired up with. The best advice here is to make sure that you are paired up with David himself if you select a one-on-one meeting since after all his name is on the website!
Customer Support

The site provides a toll-free customer support phone number as well as an e-mail support address. The site is backed by a team of full-service representatives that are always eager to take your inquiry. The e-mail and toll-free number are posted prominently on the homepage for easy access. Response time for the site is generally 24-48 hours, so you can expect a team member to address your needs in a timely manner. It's easy to provide feedback, express concerns and even get a refund should you not be 100% content with your coaching.
Final Thoughts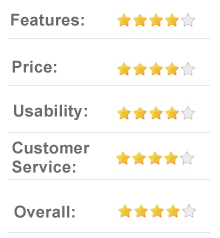 For someone who is struggling to find the perfect match, DavidWygant.com is definitely a viable place to turn. Based in California, David has specifically given personal dating coaching to thousands of people worldwide. Not only does he have a strong track record, but his clients are diverse and he offers his custom tailored advice after analyzing their situations. That said, some of his tips work for a regular person and are based on the universal human nature. This means that in totality, they will work for any person no matter what situation they are in. While every person has different needs, what everyone is looking for is love and companionship. So if you're single and looking to mingle, you really should look no further than David's website. With clients all across the globe – including America, Britain, Australia, and New Zealand – DavidWyant.com is definitely a site worth checking out for anyone who is single!