About Durango-Direct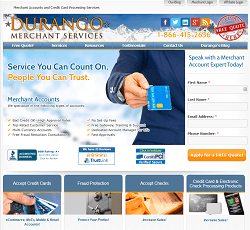 There's only so much that you can do yourself when you own a small business. If you are a cash-only business, then you will drastically reduce the amount of money that you can make and will be sure to turn away a large base of customers. In order to help small businesses with their financial transactions, there are many companies that solely exist to help merchants with other forms of payment such as credit card and electronic checks. One such merchant service company is Durango-Direct.com.
Founded in 1999, Durango-Direct services merchants that are located in both the United States as well as abroad. Headquartered in Durango, Colorado, the company offers a plethora of services that are sure to help any small business organize their financial transactions. Such services available include:
Debit & Credit Processing
E-commerce
And More
Mobile payments
High-risk merchant accounts

Durango-Direct is one of the only completely reputable, honest, fair merchant services providers who advertise as high-risk specialists. Durango delivers the kind of exceptional service that other companies in the same category do, with the added benefit of expertise in high-risk accounts. Let's delve further into the key defining features that make this a merchant service company worth looking into.
Top Features Of Durango-Direct
At first glance, Durango-Direct does not look very different than any other merchant services provider in the marketplace. They provide merchant accounts, gateway service and check processing as well as equipment for brick and mortar stores. However, upon further review you'll be able to see that Durango-Direct is unique in that it specializes in providing services to high-risk international merchants and to Internet based merchant accounts. The company's specialization in providing services to high-risk accounts is an indication that they know what they are doing.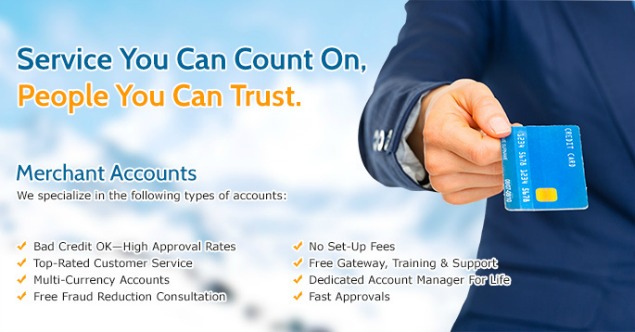 Many providers even direct their high-risk international merchants to Durango-Direct; a company that now becomes symbol of trust and high quality services. The company provides a quick and reliable set-up too. While you might expect a ton of delays for setting up a high-risk account – and it certainly can take longer than a standard one – Durango won't leave you hanging. In fact, they company will do all of the dirty work for you. All you'll have to do is subscribe, and Durango will do the rest! After all, you're paying them to do a job, so that's how it should be!
The company specializes in high-risk for a reason, namely increased possibility for chargebacks and fraud. Given this, a high-risk merchant will need more support (and more competent support) than a standard account holder would. As such, Durango-Direct has a really stellar support staff that is constantly on-hand, always monitoring transactions and will alert the merchant should any activity look suspicious. Fraud protection services include: Verified by Visa and MasterCard SecureCode, among other services. This is crucial to have in a service merchant since fraud protection should be high on your priority list for any seller, and especially high-risk merchants.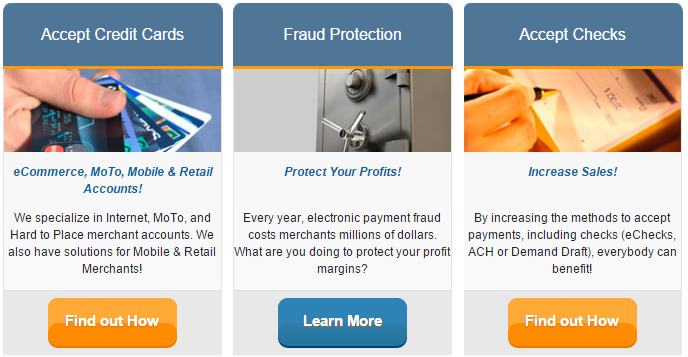 The high-approval rating is a testament to how well the features are for the website. Even when a merchant has been previously denied multiple times by other providers, Durango can usually find a solution for almost any business type, US-based or international.
The company also specializes in equipment sales. Yes, that's right. SALES. Instead of trying to rope you into an expensive and aggravating lease, Durango fully discloses the cost of every single credit card machine they offer and, encourages you to make the smart decision and buy it outright.

Durango-Direct Prices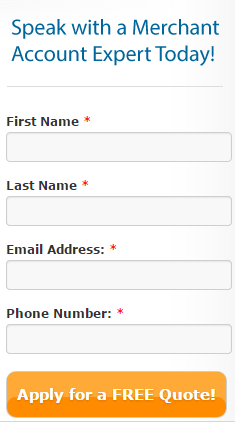 If you're interested in the services of Durango-Direct, all you have to do is visit the website and request on a free quote. Within 24 business hours from filling out the form, you will receive a call from one of the company's account managers and you will receive a custom package that will be best suited for your businesses needs. The account manager will work with you from start to finish of the application, and will remain your dedicated account manager for the life of the account!
With so many different processors and business types, these numbers are simply impossible to standardize for a provider like this. For high-risk merchants, expect higher than average rates alongside a standard early termination fee ($300-500).
In some cases, you can get a month-to-month contract with no termination fee. But for most, expect two to three year contracts and at least some early termination fee. Negotiate as much as you can, and it's also best to ask to have the auto-renewal clause removed if an early termination fee is present!
Criticism Of Durango-Direct
Durango Merchant Services is a company that has been working for 15 years, but yet it is still hard to find single complaint against them or even a bad discussion on web hosting forums. Comparing Durango with other MSPs that provide services to high risk merchants, it's really difficult to find any better company than Durango-Direct especially when it comes to providing services to international high risk merchants.

The lone complaint found on another consumer protection website expressed frustration with the billing practices of Durango-Direct partner, and the issue was ultimately resolved to the merchant's satisfaction. There are also a large number of testimonials and positive reviews from merchants who were directly signed up with Durango. As mentioned previously, Durango appears to employ an in-house support team and offers a dedicated customer service number and email address on its website.
Customer Support

Since Durango-Direct is a high-risk focused provider, they make sure to have a number of customer representatives on hand to help with any issues that may arise. Users of the service are able to get in touch via e-mail, phone and live chat is coming soon. The company makes a real conscious effort to make sure that they are always on hand to help with whatever their subscribers need.
Merchants and reviewers across the web have joyously heralded Durango's customer service as completely unlike any other high-risk-focused provider. Dealing with high-risk accounts is a lot more challenging than a standard account, especially on the customer service end. Complex questions and obstacles come up frequently. The fact that Durango-Direct has such an outstanding reputation for customer service is truly extraordinary, and should make anyone using the service completely confident that they will always be there to meet your needs and protect your merchant account.

Final Thoughts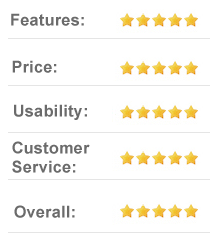 Durango-Direct is an exemplary merchant account provider according to all available indicators. The service is really a stellar company and it's simply hard to find another service on the market today that has the same benefits. They invariably provide excellent solutions to complex merchant situations. If they can't work with you for whatever reason, they'll be straightforward and honest about it.
Durango has customer service that far exceeds the industry standard, and a sales team that features honest, knowledgeable staff. While the prices may be a little steep, you'll be at ease knowing that they are always working to make sure that the software is safe, secure and working properly. They provide the expertise needed to set up international merchants from basically any country in the world, and to deal with fraud proactively and effectively.
The company appears to offer a wide array of services and agreeable contract terms, and Durango-Direct enjoys an almost spotless complaint record. Even when dealing with a highly rated credit card processor, merchants are advised to carefully examine the terms of any contract they are given. Most importantly, Durango-Direct does all the heavy lifting for you, and best of all, will help make your business boom with its easy-to-use transaction software. So don't wait, sign up for a free quote at Durango-Direct.com today!