Splendia Review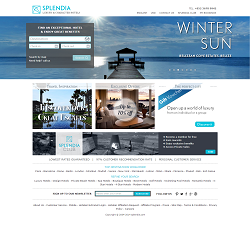 With all of the online hotel booking services now available to you, you can serve as your own travel agent. You can quickly plan where you will stay on vacations or trips or make reservations by just clicking on your mouse a few times. Also over the internet, you can pay for your room and get your confirmation number. A process that used to take many phone calls over the course of days now only takes a few minutes on the computer.
One of the best features of any good online booking service is the ability to compare prices for multiple hotels at the same time. Within a matter of seconds, these sites will sift through hundreds of hotels in the area you want to stay and provide you with the best rates. This removes the hassle of having to contact all of the hotels yourself to comparison shop.
For over ten years, I have been using online hotel booking services to plan my trips. To find out which sites offer the most reliable and best deals, I have tried out a variety of different sites. Thanks to my experience, I am able to tell the good from the bad. To help you determine which booking sites are the best for your needs, I am reviewing the more popular sites. Splendia is put to the test in this entry.

About Splendia
For the discerning traveler, Splendia is a luxury hotel brand that has excellent service and curates a vast selection of fine hotels from across the globe. They provide exclusive benefits and rates for their members. Splendia claims to travel the world and visit their partner hotels to established committed relationships with them and to make sure they are up to Splendia standards.
After meeting in Marrakesh, Benoît Durand and Elie de Coignac brought together their mutual passion for luxury travel and ecommerce to found Splendia in 2004. They created the site to showcase luxury hotels because they were frustrated that there was such a limited online presence for the riads they visited in Marrakesh and other hidden gems.

Splendia now has a portfolio of more than 3,000 hotels across the globe and an international staff of over 70. Based in Barcelona, they have already become one of the leaders in luxury online hotel booking services, serving more than half a million clients. Splendia selects its hotels based on their distinctive character and luxury status.
Splendia's staff travels to the top destinations to find the best hotels. To ensure these hotels offer the best to members, Splendia forms a tight relationship with the hotel. Key aspects of the criteria used to choose hotels for their site are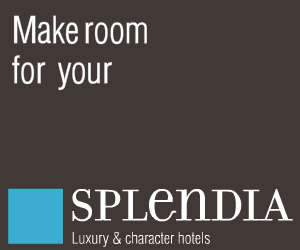 Design
Location
Services
Architecture
To ensure members have a selection to choose from for any occasion, they include a range of hotel types. They have a hotel for you, whether you are looking for a state of the art design hotel, chic boutique hotel, an enchanting riad, or an elegant villa.
To access private sales, the latest information in their newsletter, and great deals, you can register to be part of Splendia's membership scheme. As you plan your next trip, you can take part in these membership advantage even if you have not booked anything. Their goal is to reward members who are loyal.
You become part of the Splendia membership club after you make your first booking. There is a member rewards system that helps you save even more on the hotel rates and gives you access to added benefits at the hotel. As you book more with Splendia, the benefits and discounts improve.
Top Features of Splendia
As I just started to mention above, there is a Splendia Club. The Splendia Club has two levels of membership. There are Silver Members and Gold Members. You become a Silver Member after your first booking. Silver Members enjoy two percent in rewards for each booking and one hotel benefit of a welcome gift.
You start to see the real benefits when you are a Gold Member. Gold Members get four percent in rewards for each booking, a personal travel assistant, and three hotel benefits: late checkout, complimentary upgrade, breakfast, complimentary Wi-Fi, or a welcome gift. You get all of this once you spend a minimum of $1400 a year with Splendia.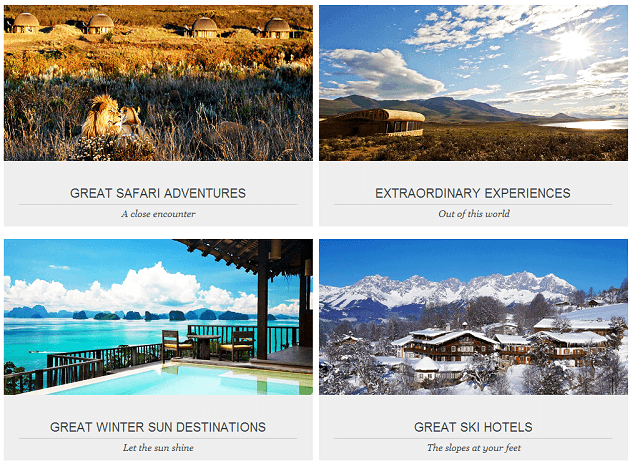 Using Splendia website is simple, though you really need to understand that you are using a site that deals exclusively with luxury hotels. If you are looking for a romantic getaway to some Podunkville, you will not find any hotels available from this online hotel booking service. They have quick links to their top worldwide destinations: Bali, Florence, Milan, Marrakesh, Venice, Istanbul, Berlin, Barcelona, Koh Samui, Phuket, Miami, Lisbon, New York, Madrid, London, Rome, and Paris.
There are also quick links to different types of hotels, including four star, romantic, golf, boutique, private beach, luxury, modern, five star, swimming pool, best, spa, and design hotels. You can also do a search by hotel name or city name.
Once you select a hotel, you get all the information about it you could possibly need. There are multiple pictures of the rooms available to you. There are guest reviews from people who have been confirmed to have actually stayed there. Plus, there is a rundown of all of the nearby tourist attractions and how far they are from the hotel.

Splendia Prices
Well, compared to other online hotel booking services, sure, Splendia is much more expensive. But, if you were to compare apples to apples and look at the prices other sites list for the same quality of hotels, if they even have them, Splendia will beat them every time. For how nice these hotels are, the prices are a steal.

Criticism of Splendia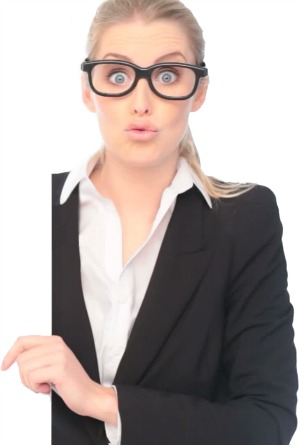 I have a few mild criticisms of Splendia. The first is that they have a fairly limited selection when it comes to hotels and locations. Of course, they have a vast selection when it comes to luxury hotels. So, basically, Splendia should only be used by those who are interested in fancier accommodations on their trip.
Another issue I had was that a lot of the guest reviews were in foreign languages. The site is available in ten different languages, so you have people from all over the world leaving reviews. I had to use a translation program to get the lowdown on some of the hotels.
My last criticism is that there are cancellation fees for some of the hotels. One hotel I looked at allowed free cancellation if you cancelled more than three weeks ahead of time. But any less notice than that, and you were looking at paying up to the whole price of the room.
Customer Support


Splendia's customer support offers phone, email, FAQ, and social media support. They have eleven different numbers for you to call depending on where in the world you are. In the United States, customer service is available seven days a week over the phone. Splendia also appears to be very active on social media and quickly responds to any concerns brought up there.
Conclusion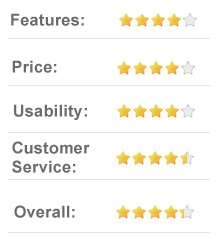 Splendia is definitely a niche online hotel booking service. They have handpicked the exclusive hotels they list on their site, thus they only have hotels in certain parts of the world. Fortunately, they are in places that are popular travel destinations. For the level of quality of the hotels they list, Splendia provides very good value for your dollar. I strongly recommend Splendia to anyone who wants to book a room in a fancy hotel.