About Wotif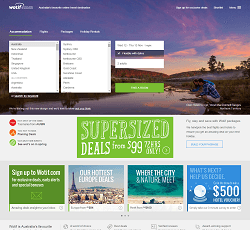 Work is overrated. It's necessary for everyone no matter who you are to have a nice vacation. Vacations are really quite the essential part of enjoying life to the fullest. Who doesn't like a good trip? It's always nice to be able to get away and escape the mundane routine of your everyday life.
Vacations are a great way for people to:
Experts say that having a trip to look forward to and work towards is almost just as important as relaxing on the trip itself. While many people tend to actually enjoy the trip once they are on vacation, the hassle that comes with planning a trip can be overwhelming and stressful. This is slightly concerning and counterintuitive since the whole point of planning and going on a trip is to relax. It is not good to stress yourself out while planning a trip and this is the last thing that should happen.
Luckily there are numerous travel sites out there that aim to help alleviate some of the hardships that come with planning a vacation. One such travel-booking site that breaks through the clutter is Wotif.com. Wotif.com is becoming an authority in Australia and New Zealand on customer reviews with around 50,000 new submissions a month and currently over 700,00 globally.
Wotif.com is a leading travel website selling accommodation, flights and packages online in more than 69 countries. Every month the site attracts 6.1 million visits, with customers making over 260,000 bookings. Wotif.com launched flights in February 2010 and offers a wide range of Australian domestic airlines, Trans-Tasman and international flights. The nice part of Wotif.com though is that you can book flights and your hotel accommodations right from one portal. Let's delve further into all that Wotif.com has to offer its users.

Top Features Of Wotif.com
As a leader in online travel information and hotel reservation provider, Wotif.com continues to improve its website so that visitors to the site are able to easily navigate and book hotel rooms with ease. The website actually recently underwent a major overhaul and redesign. The redesigned site now features a stunning new motif backed up by enhanced tools for locating and booking the Internet's best hotel promotions to save customers time and money. Starting with the website, Wotif presents itself with a crisp, clean user interface and the ease of navigation allows consumers to find the best available deals in any selected destination worldwide. The nice part of the interface is how user friendly all of the buttons on the homepage are. The homepage is very upfront and in your face, which includes quite the extensive drop down menu with a list of destinations to choose from.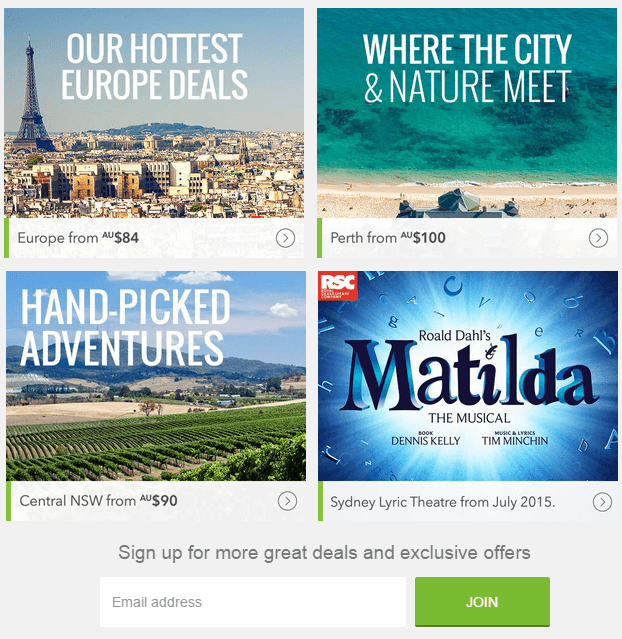 Another key feature of Wotif is that it is able to provide up-to-the-minute hotel rates, which are delivered directly to consumers without any filter or delay. This is made possible through the site's Accommodations search feature. The search feature highlights individual hotel deals and is capable of searching thousands of exclusive hotel offers, which ultimately leads to the best deal possible for the searching consumer.
Wotif also does a nice job of bundling the accommodations and flights together into one bundle. The bundle provides ultimate discounts that allow users to be able to save on hotels and flights all together. This is very beneficial to the user of the site because it can provide some deep discounts that really can save hundreds if not thousands of dollars off of your trip.
The website is also packed with more than a million pages of hotel reviews from real Wotif customers, original event articles, points of interest, and travel tips published in 10 of the world's leading languages.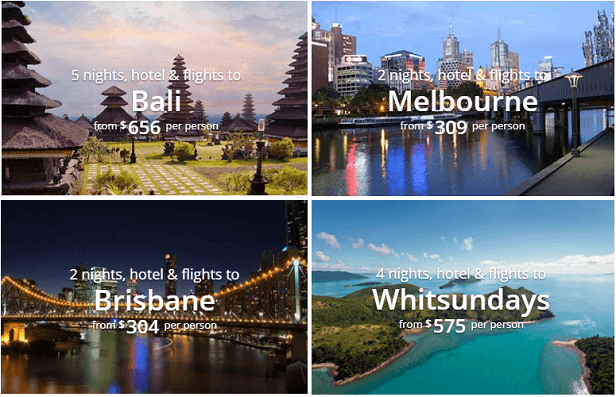 Wotif.com also recently announced that it will provide accommodation suppliers with the opportunity to feature a verified customer reviews widget on their own websites. The widget is a small program that displays Wotif.com guest reviews and is available in a number of designs that can easily be incorporated into a supplier's website, providing their customers with an unbiased endorsement of their property from a credible source.

Wotif Prices
On Wotif.com, not only are users able to search for deals through the advanced search options, but they can also receive updated deals directly to their e-mail through e-newsletters. The main benefit of signing up for an e-newsletter is to not only be the first to hear of deals but to also receive special discounts not advertised to the general public. This is an efficient way for users to keep up with the low-low prices that Wotif offers.
Prices for hotels do vary depending on a number of factors. Specifically location, time of year, type of hotel and number of rooms all can affect how much it costs for a hotel through the service. No matter the hotel selected, prices for rooms and flights on the site are significantly less expensive compared to other hotel sites in the marketplace.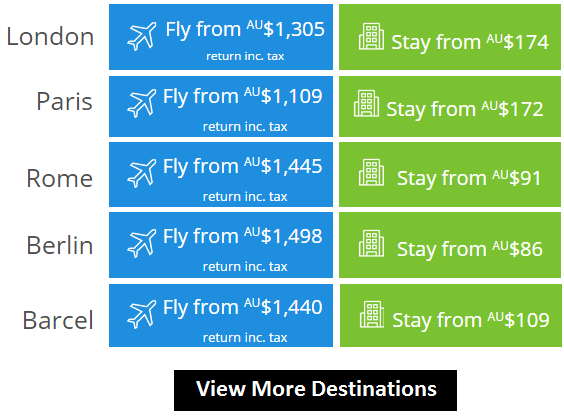 As a way to instill confidence in its consumers, the site also provides a lowest-rate promise. If an individual finds a lower priced hotel room anywhere on the Internet, Wotif.com promises to match it. The site also does not charge any booking fees so the price that is advertised is the price that one pays.
Criticism of Wotif
Wotif is really quite the amazing site, so there isn't too much criticism from past and previous users. Currently, the only many drawback of the site is that the site contains so much information that sometimes it can seem a little cumbersome to sift through. As such, it's recommended that the individual have a specific destination or goal in mind prior to visiting the site. Otherwise one may easily get distracted or overwhelmed at the number of travel destination choices since Wotif basic has the whole world at your fingertips!
Customer Support
There is a good amount of customer support on Wotif. The company makes it a top priority to make the entire travel-planning experience a success. The site provides users with the ability to talk with a travel representative 24/7. Agents are available via phone, on-line chat or e-mail. There is also a frequently asked questions section on the site, which allows users to peruse through the most common questions asked with hopes that they will be easily answered.
A visit to the site's testimonial page shows that hundreds of satisfied customers have rated the site as first-rate in customer service. Numerous testimonials praise the site's service for its quickness and commend the site's agents for their professional and courteous manners.
Final Thoughts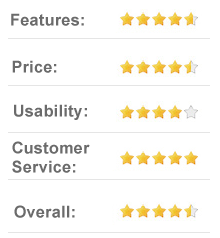 Wotif.com is a strong leader in the hotel booking and airline space. A site that is easy to navigate and overall visually appealing, it makes it easy and almost fun to find the perfect hotel for your next vacation or travel outing.
With Wotif.com you no longer need a travel agent or travel consultant. All you need is an Internet connection and a few minutes and you will be on your way to staying at the hotel of your dreams!